Don't worry, the ice cream ban is, for the moment, only in certain areas of Milan and is only applicable if you are caught slurping those scoops of delicious Italian ice cream on certain streets of Milan after midnight.
There's no word yet on what will happen to street eating ice cream offenders, though they will probably end up with a fine, though not, hopefully, a criminal record.
It will still be possible to eat your ice cream after midnight, though only if you stay within an ice cream shop – just don't, as is often the habit in Italy, lick your lovely ice cream on the street outside the shop or you may be nabbed by the ice cream cops who'll may give you a good licking.
***See this Ice Cream Ban Update: Licked: Milan's Midnight Ice Cream Ban***
Will the authorities provide special c0ned off areas for the purposes of legal post midnight ice cream consumption? We'll see.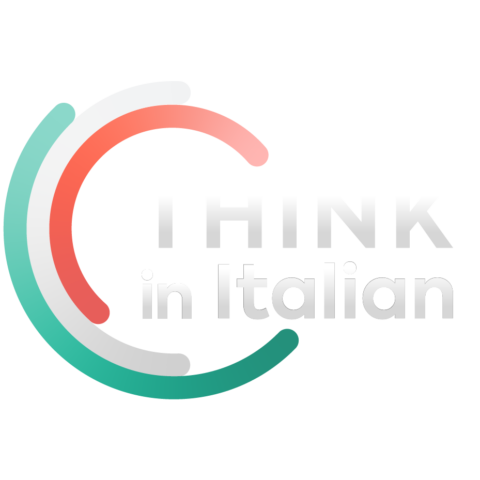 Stop reading, start speaking
Stop translating in your head and start speaking Italian for real with the only audio course that prompt you to speak.
Or will Italy use its super Prism system to identify potential ice cream eating criminals? Don't use Facebook to innocently suggest going for an ice cream in Milan after midnight! You have been warned!
The areas of Milan subject to the ban, according to an article in the Milan edition of today's Corriere della Sera,  are:
the Navigli canal area,
The Ticinese zone around the San Lorenzo columns,
Corso Como, and
the Arco della Pace area – which is near where I live in Milan.
Luckily, I don't often head to the Arco della Pace for a post midnight ice cream binge, although I have been known to sneak out late for an icy granita late at night in the sweltering heat of summer. I don't know whether the ban applies to granita drinks too. Finding out may be costly!
Will the ice cream ban spread all over Italy? Or will the enthusiasm of the cops catching ice cream eating offenders melt away? Who knows?
Why is ice cream being banned?
To keep noise levels down (Is eating ice cream really that noisy?). Especially in the summer months, revelling, loud, Italians keep local residents awake with the 'movida' or partying. The ice cream ban is part of an attempt to reduce levels of noise pollution so the locals can get a good night's sleep.
Beware – don't risk being licked by the ice cream cops in Milan.