The Milan Expo is on until the end of October and here are a couple of videos to give you, if you'll excuse the pun, a flavour of this foodie event extraordinaire.
I've also included a few tips to help you get the most out of the Expo experience and maybe even save you a little money as well.
You'll also find lots of sub events within the main event too. Lots is going on. And don't miss the spectacular Tree of Life displays.
The 2015 Expo, as you may well know, is now up and running here in Milan, Italy and it's attracting visitors too. I was there last Friday evening and found the huge exhibition fascinating – the Brazil pavilion rope walk is fun for old and young alike. I only skimmed the Expo's surface as the site is truly vast.
What is not made all that clear by Expo publicity is that it is a great place to try the cuisines of many nations around the world. The Expo is a kind of huge open air international restaurant, well, restaurants – there are lots of them! I tried an Angolan fish dish and it was tasty. Later on, I tried a Korean desert. My son, who's there with his mum today, tried Qatar cuisine – which was a little too spicy for him – he's 12.
The Eataly pavilion has restaurants featuring the cuisine of Italy's 20 regions, so Italian food lovers can try dishes from regions of Italy they've yet to explore. The variety of Italian cuisine has to be eaten to be believed, then there are all the wines and other tipples. Exotic non-alcoholic cocktails are to be found too.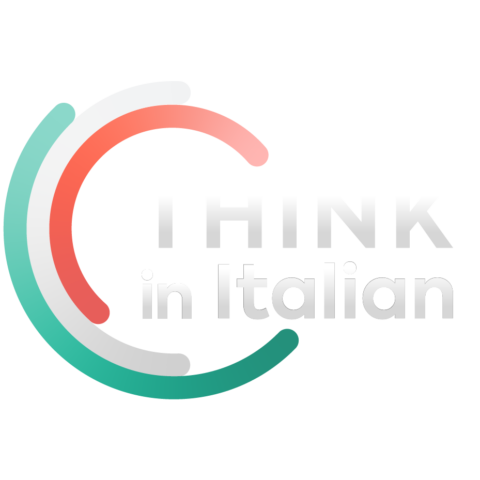 Stop reading, start speaking
Stop translating in your head and start speaking Italian for real with the only audio course that prompt you to speak.
There are 152 pavilions, of which 53 are country pavilions at the Expo and many have eateries featuring national cuisines. The restaurants stay open in the evenings, as do some pavilions, when the Expo entry price is reduced to €5.
Here are the videos:
Expo Milan – People and Pavilions
[youtube width="580″ height="490″]https://www.youtube.com/watch?v=S-oOLZ54FAE[/youtube]
Expo Milan – People and Pavilions
[youtube width="580″ height="490″]https://www.youtube.com/watch?v=qykZi2fm_-s[/youtube]
And here are a few tips for visitors:
Expo Tips
You will probably need more than a day to see everything at the Milan Expo and spending a week there might not be enough. For €115, you can get a season pass. Prices for Milan Expo season passes are lower for children, students and those over 65. With a season pass, you can use the priority entry lanes. Season passes are personal and cannot be used by someone else – unless they have the same name as you!
By the way, if you buy a day ticket and then decide to go back, you will receive a discount on the season pass if you show an Expo day ticket that has been bought in the last 24 hours.
Use an Expo site map and tick off the pavilions you have visited or want to visit, or else you might miss something.
The pavilions with the longest queues tend to be the most interesting.
There is free transport within the Expo site and if you are no longer as young as you used to be, you might want to use it. The site is huge.
Water fountains, which are free, and supply still and sparking water, are located all around the Expo site. If you take a bottle, you can refill it at your leisure. If the weather is hot and sunny, drink plenty.
Hats, especially for children, are a good idea – the sun can be intense in Milan and it can take an hour of queuing under the burning Lombardy sun to get into some of the pavilions.
Wear good footwear – even if you do use the in-site shuttles, you'll end up doing a lot of walking.
I'll add more tips after subsequent visits – I'm going to get a season ticket.
Although reports in Italy have claimed food prices on the Expo site are high, the two places I visited weren't overpriced and my Italian other half who'd already spent at day at the Expo said she thought prices were "normal". I'd agree.
PS Don't forget to spend a day or two exploring the city of Milan itself. It's worth it.