Maybe I'm a little wrong, but Milan seems to have closed down a little earlier than last year. This could be down to the weather which has been good and hot here this summer, whereas last year the weather was a bit of a mixed bag and this possibly caused people to delay their holiday departure for a little longer than normal.
However, as I've just said, Milan has just about shut down for summer. This imminent summer recess has some odd side effects, such as not being able to get the topping you want on your pizza or finding the selection at local restaurants reduced. You see everybody wants to run stock down and its just not worth ordering perishable goods when your eatery is going to be good and closed for around a month. Other more positive effects are the fact that finding a parking space becomes a doddle, driving around is no longer a chore and the public transport goes from snail to hare like operating pace. In fact, Milan becomes one heck of a livable city during August and if you have air conditioning, you may well find it worth your while hanging around until September before going on holiday, in which case you will save money and avoid the crowds, only most Italians may find this golden opportunity not quite as easy to take advantage of, seeing as most offices and factories all but shut down during August. There is not a fat lot of business to do, unless you are an ice cream or soft drinks dealer, that is.
Another little sign of the impending shut down here is the little signs which appear on the shuttered shop and bar and everywhere else fronts. These little signs announce that the place has closed for the August break and will not re-open often until the end of August, although one place near us advises its clientele that it will re-open in September, although quite when is not made at all clear and one can only presume that they are referring 2005!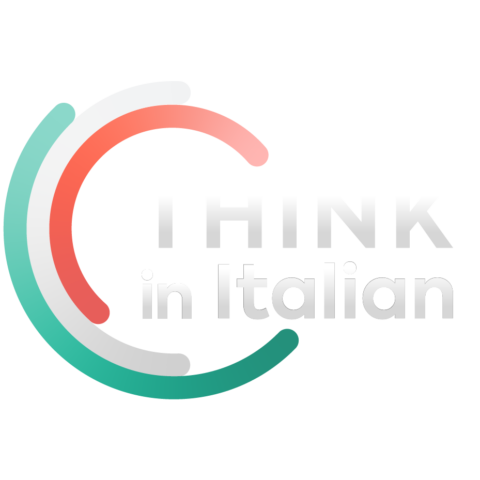 Stop reading, start speaking
Stop translating in your head and start speaking Italian for real with the only audio course that prompt you to speak.
About the only area where you will find some nightlife is the naviglio or canal area, which is often teeming with people during the humid summer evenings. While the people drink, they are being drunk, or at least their blood is. Wonderful as this area is, it is also alas, a mosquito hot-spot, so soaking yourself and your clothes in DEET is but of a must unless by chance you actually get some pleasure from being bitten by these little darlings.
I, too, am off tomorrow; back to sunny England for two weeks and my other half refuses to take her bikini with her on the grounds that she does not wear it when the temperature is under 20 degrees C. There is a very slight possibility that the English weather may surprise her, but I'm not banking on anything special weatherwise, especially after being told by my parents that it was rainy and cool.
I shall try to post from the UK, if I get the chance, otherwise I shall blog about the UK experience after I come back.
For all of you who may be lucky enough to be heading off for a summer break, I wish you a happy and relaxing break. Later.