Milan in Italy has it's very own congestion charging system which goes by the green sounding name of Ecopass. Nowadays to drive into certain areas of central Milan you need to pay – provided you don't have a car which supposedly produces low levels of noxious emissions. All well and good. Well, not quite.
The Ecopass does not seem to be achieving its primary aim which was that of drastically reducing air pollution levels in this northern Italian city where I live.
This year so far, there have been two 'car free' Sundays – a vain attempt to bring PM10 pollution levels down, but aside from making Milan a remarkably pleasant place for a quiet Sunday stroll or bicycle ride, it's not dealing with the crux of the problem – which is that there is too much of the wrong kind of traffic  on Milan's streets.
I remember when the Ecopass was first introduced: much of Milan's car driving population was utterly confused by the Ecopass system and decided to leave their cars at home.
For around a month or so, central Milan was blessed with much lower levels of traffic. Then everybody in Milan started to understand how the Ecopass system worked, paid up or went out and bought cars which were exempt from the Ecopass charge.
Slowly but surely traffic levels appear to have crept back up, and while they might not be at the same levels as in the pre-Ecopass period, visibly there does not seem to be much difference. Unsurprisingly, air pollution levels have crept back up too.
The Ecopass is not Effective in Milan
According to a report dated 7 February, 2011 in the Milan edition of Italian newspaper Il Corriere della Sera – Smog, esaurito il bonus Ue, 35 giorni fuori legge. Al sindaco una «maschera antigas» – Smog, EU bonus Exhausted, 35 days over legal limits.  Mayor presented with "gas mask" – Milan came to the end of its European Union 'bonus' of 35 days of pollution levels over acceptable limits on Monday this week. And PM10 pollution levels are not just slightly over the European Union's prescribed limit of 40 micrograms per cubic metre, but are over double acceptable levels, standing at 98 micrograms per cubic metre. There is a problem.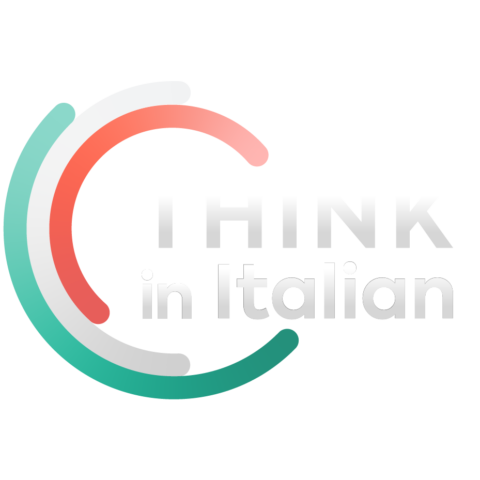 Stop reading, start speaking
Stop translating in your head and start speaking Italian for real with the only audio course that prompt you to speak.
As you may have noted from the title of the Corriere article, thoughtful environmentally friendly types offered Milan's first citizen Mayor Letizia Moratti a gas mask!
Turin is Italy's Most Polluted City
There is also a pollution problem in several other cities in Italy.
Italian cities with record air pollution levels include: Florence, Bologna, Venice (boat emissions?!), Reggio Emilia, Padua, as well as Italy's most polluted city – Turin which has exceeded limits 134 times, and trash-troubled Naples is not without high smog levels either, having breached limits on 94 occasions.
The answer to Italy's cities pollution problems appears to lie in reinforcing public transport systems and raising the price of congestion charges – where they exist. Perhaps better would be to simply ban all cars unless they have electric or engines with very low emission levels, but current technology means this is not really feasible just yet.
To its credit though, Milan does have innovative car sharing and bicycle rental systems in place. Nice touches, but they are obviously not enough.
A study carried out by Milan's chamber of commerce revealed that the combined effects of traffic, pollution levels and sick leave are costing Milan's businesses a cool one billion Euros a year.
Time for Milan and Italy's politicians to put their green thinking caps on.