Whatever you think of George Soros he knows how to pick a trend. He has made billions, mainly speculating against the stupidity of actions or policies that fly in the face of common sense. Soros sees big pictures.
His first big killing was predicting that Britain's attempts to support the pound sterling in 1992 were doomed to fail. He made a fortune when his prediction was proved right and has made several since.
An old, but experienced man he is now publishing a book, 'The Tragedy of the European Union". In it he identifies Italy and Germany as being at opposite ends of the European narrative.
Soros is critical of Germany and it's forced austerity policies. He says austerity in a time of deflation is counter-productive.
Here is an extract from his interview:
"Germany did the minimum to ensure that [the Euro's survival]. Unfortunately it was only the minimum.
"Germany has fulfilled my worst expectations. It has already transformed the EU from what it was meant to be – a voluntary association of equal and sovereign states that sacrificed part of their sovereignty the common good – into something radically different: a creditor-debtor relationship where the debtors have trouble meeting their obligations. That has created a two-tier Europe with two classes of members.
"The financial and economic policies Germany is advocating and imposing on Europe are the wrong policies. It is a counter-productive policy – austerity in a time of deflation."
Italy sits in the second tier with debt over 130% of GDP and rising. Reform may be coming but it is now over 5 years since the collapse of Lehmann Brothers triggered the Global Financial Crisis and Italy has still not attacked it.
Italy Chronicles has reported that electoral reform is before the Italian Parliament but has yet to clear the Senate. €10 billion in tax cuts are proposed. Will this be the beginning of Matteo Renzi's major reform program?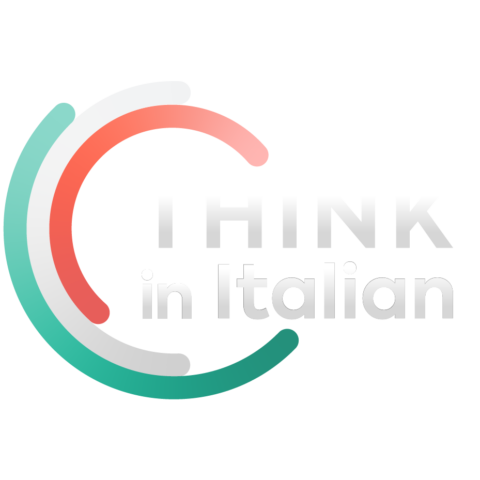 Stop reading, start speaking
Stop translating in your head and start speaking Italian for real with the only audio course that prompt you to speak.
George Soros thinks it is not possible for individual countries to quit the EU or the Euro common currency bloc.
In a clear message to Italy and the other debtor countries Soros said,
"The problems of the Euro don't have a national solution. Leaving the Euro is a disaster. It would mean defaulting on a country's debts. That would have very severe consequences for financial stability. It might be beyond the powers of the authorities to control."
He added: "The Euro is a fragile union. Any country leaving the Euro would create very serious problems, both for the country leaving and for the Euro itself."
If Soros is right, Italy is locked in. If leaving the EU or the Euro bloc would be the disaster Soros predicts the only solution is internal reform. All eyes are on the Renzi program. By year's end we should know if there is hope for Italy or if it will be destined to long-term stagnation and increasing irrelevance.
By Ex-Australian Politician in Tuscany Stephen Lusher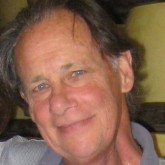 Stephen Lusher served five terms in the Australian Federal Parliament. He worked around the fringes of politics before setting up Lush on Bondi, a trendy bar on Sydney's Bondi Beach.
Frequent trips to Italy led to an inevitable love affair with Tuscany. He and his wife Cathy sold up in Sydney and purchased Il Mulinaccio in 2008.
Within two months of moving to the Chianti Hills he was diagnosed with throat cancer. The experience led to him re-focusing his life and priorities. After a few uncomfortable years he thinks he has it beaten.
Stephen's interests include wine, food, history, culture and travel. He struggles with the Italian language and indulges himself in some occasional writing.