Well, better late than never….. I usually leave everything to either the last minute or just after the last minute and Christmas greetings are no exception. I finally got round to emailing a selection of virtual cards to people on Christmas Eve – about an hour before hopping in a taxi and heading off to the station to catch a train down to Genova.
It was 'Nonni Shelley' or the 'Shelley Grandparents' turn to have us for the festive season, next time round, 'Nonni Sabbia' or the 'Sand Grandparents' will have the pleasure. What's with this 'Shelley' and 'Sand' grandparents thing? Well, our talkative little toddler has given his two sets of grandparents labels. The Italian gramps have a dog called Shelley – hence the nickname and the UK gramps allowed Marty to get nice an messy in his own little sandpit – which he had never forgotten. Two year olds seem to have rather good memories, or so it would seem.
Christmas Day was the usual excess of food and stuff and although I quite like the 'Cima' and fresh pasta, I found myself missing the traditional English turkey based Christmas feast this year, for some not altogether clear reason. I actually got a bit sick of the same old Christmas fare year after year back in the UK – which is odd, seeing as Xmas happens but once a year. Must be something to do with the speed at which time passes when you get older or something like that.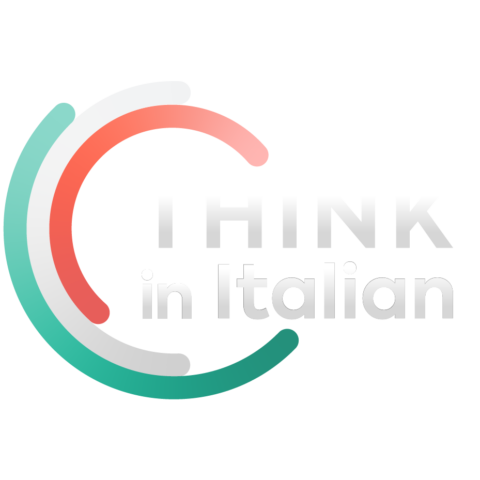 Stop reading, start speaking
Stop translating in your head and start speaking Italian for real with the only audio course that prompt you to speak.
Marty got more than enough presents to last him until next Christmas and we still have not decided where we are going to put all of his new toys. He seems to be aware that Christmas is something a little different, but is still a little too young to grasp the concepts of nativities and Santa Claus. The absence of a chimney in our house will mean that we'll have to resort to some clever little story to explain just how FC gets the prezzies into the house. One of the joys of being a parent, I suppose.
Got zilch sleep over Christmas down in Genova – we were all cramped in one room and baby was demanding his mother's attention throughout the night. The sleepless night thing is not one of the best aspects of parenthood and does cast a negative light over the whole 'being a parent' thing for me.
Anyway, to those readers of mine who thoughtfully wrote me a few nice Xmas words and to any others who may happen upon my sporadic little blog. Merry Christmas to one an all of you and best wishes for the new year.