Since the start of 2012, sixty three women in Italy have been murdered by husbands and spurned lovers.  That is one death every three days.  128 women were killed in Italy in 2011.
Sadly, it was clear from fairly early stages that many of the situations involving men harassing women would end in tragedy.
Italy's police were aware of problems and, by all accounts, had done everything in their power to prevent what often starts out as persecution and intimidation, or stalking, ending in murder.   Stalking is the term now used in Italy to describe this form of crime.  Back in 2009, laws were introduced by a member of the Berlusconi government to prevent incidences of stalking ending in tragedy.  These laws have not been effective.
Unfortunately, according to an article on Italian website Linkiesta, the failure of the anti-stalking laws  is largely down to the slow moving wheels of Italian justice.  Italy's legal system moved so slowly that preventative action was rarely taken quickly enough to save lives.
Italy's Politicians Simply Do Not Care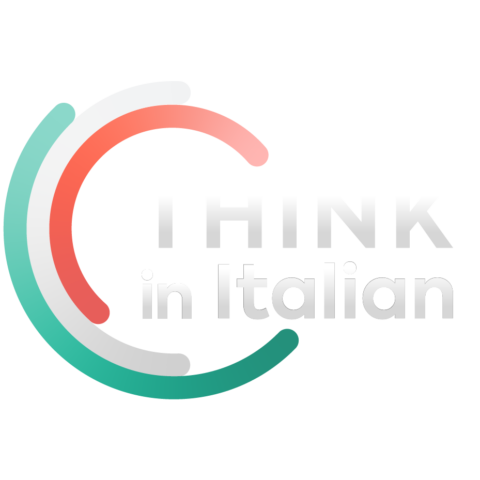 Stop reading, start speaking
Stop translating in your head and start speaking Italian for real with the only audio course that prompt you to speak.
The wheels of justice in Italy still move at an almost imperceptible pace and Italy's politicians are obstructing reforms proposed by the Mario Monti led government – not because they agree with the murders of women, but because they want to protect their own backs from a court system which could reduce incidences of corruption within Italy's political system.  Italy's politicians are also blocking anti-corruption reforms.  That women in Italy are dying unnecessarily as a result of their selfishness apparently does not concern Italy's politicians one jot.
Not all of the women being stalked in Italy are Italians.  Of the annual average of 900 calls to the women's helpline – Telefono Rosa, around a third come from foreign women.
Appeals Getting Nowhere
A few weeks back, Italian newspaper Corriere della Sera ran a two page spread on men killing women in Italy.  Neither the Linkiesta nor the Corriere della Sera articles have provoked any action.  Oh no, Italy's politicians are far too busy plotting how to be rid of Mario Monti so a general election can be held.  Mario Monti is working to clip the wings of Italy's over-privileged political classes and the prospect of this becoming reality is worrying Italy's political old-guard considerably.
The increasing number of deaths of innocent women in Italy, coupled with the uncaring, power-crazed politicians are yet another reason why Italy needs to do this, and do it fast.