My good friend Ciro invited me to a little get together at his new pad just before Christmas, and I had a very good time too. I also met Ciro's cousin, who happens to be a real life paparazzo.
The term 'paparazzi' was coined in Italy, as you may well know.  These photographers, for that's what they are, make a living out of satisfying the world's seemingly insatiable desire to see pictures of the rich and famous.  Often the rich and famous do not take kindly to being photographed, which is, to an extent, understandable.  Anyway, as to the rights and wrongs regarding paparazzi, this is neither the time nor the place.  It was, however interesting to have met a real life celebrity hunter though.
So what are these oft detested photogs like?
Well, he had no horns, and aside from having longish hair and an oddish hat, he was a pretty down to earth sort of guy.  He was a professionally trained photographer too.  For him shooting celebrities was little more than a way of making money.  And the money making potential of this job was once there.  Not for the moment though, from what I understood.  More of that in a while.
If you do not like cameras and that sort of stuff, then you might like to jump forwards to the 'Credit Crisis Equals Problems for Paparazzi' section, otherwise read on.
The Paparazzo's Photo gear
A battered and worn Nikon D300, with a 70-200 f2.8 lens stuck on it.  The D300 did not seem to be standing up to the rigours of daily professional use, at least aesthetically.  Functionally, it was in perfect working order, and the guy loved it.  He brought his camera with him, so I had a brief play.  Being a Canon man, I needed to ask him how to do what is virtually second nature to me with a Canon DSLR, but the Nikon seemed to be a nice bit of kit, and even kindled a wicked desire to defect to Nikon.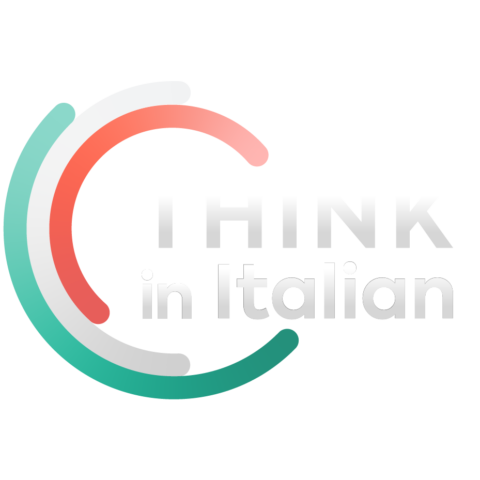 Stop reading, start speaking
Stop translating in your head and start speaking Italian for real with the only audio course that prompt you to speak.
Actually there were three image hunters at this little party, two amateurs, myself and another mutual friend of ours – Costantino.  Costantino had recently acquired an EOS 30D, and was loving it, I have an EOS 40D, which is wonderful too.  I asked the paparazzo why he did not have a Canon.  He'd always had Nikons, came the reply, but he'd had problems with the focusing on Canon cameras.  This was interesting to me, because I often find I've ended up with badly focused shots, and wondered whether it was just me.  OK, most of it was just me, usually trying to use a very slow shutter with no tripod in horribly low light.  However, Di, another photographer/blogger I know, pointed me towards a review of the EOS 5D mark 2, she is about to end up with, the lucky thing.
In this review by one Ken Rockwell, a comment is also made about Canons not being great when fast focusing is needed, whereas Nikon's new big guns, the D3 and D700, have no problem dealing with fast moving 5 year olds and the like.  This leads me to believe that it's not just me who has some fun with the focusing ability of Canon DSLR cameras.  Very interesting.  It also explains why our paparazzo friend found his Nikon so effective.  If there is one group of people who need super fast focusing cameras, it's those photographers who spend their lives on the hunt for fast moving stars.
Anyone know if Nikons are more popular with paparazzi than Canons?  Having said this, I'm aware that top sports photographers swear by high end Canons, so not all Canons have focusing problems.  Perhaps I should experiment with the focusing modes on my 40D a little more.
Credit Crisis Equals Problems for Paparazzi
Aside from waffling on about cameras and gear, I also found out that the paparazzo business is not too good in Italy at present.  The gossip magazines don't seem to have the budgets they once had to pay loads for that one off shot of Victoria Beckham giving Becks the eye for having eyed up some other piece of crumpet.  Times, it seems, for those who irritate the media shy when-they-want-to-be celebrities, are tough.
Fancy a Career as A Paparazzo?
Well, if you like spending your nights traipsing all over the place as a result of hearing a rumour on the grapevine that someone or other is going to be coming out of some place or other at some time or other, you might like to give it a go.  A job for the young or the addicted, methinks.
I'm far too old and boring to be doing anything like that, even if with two or three choice shots of superstars falling out of their bras I could end up paying for some pretty nice camera gear.  Then I could indulge my passion for trying to take night shots which a) are in focus, and b) look good.
Hang on a second.  See you later – just got a call telling me that Posh is about to leave Hollywood after a bust up with Becks.  EOS 1D Mark 3, here I come!