The weekend before last, while I was home alone dog sitting, a friend of mine came up from Genova. He stayed for a couple of days, and while he was here we went for a bit of a wander down towards Milan's impressive castle.  I surprise awaited us.
The road with runs around the front section of the castle had been closed off.  The reason for this closure was a sort of sports and free time activities fair.
There were lots of things to do including watch tai chi, qi gong and karate displays. You could have even whizzed around on scooters to see if riding the things may be to your liking.
Next there were mini-football and basket ball courts. Then there was the karting circuit where racing suit clad types charged around on quite high speed four wheel karts with motors making them sound like distant relatives of lawn mowers. The racing was fun to watch.
Amongst the other things going on, and there were lots, there was also the opportunity to try a little shooting with some sophisticated, and extremely safe laser shooting, well sort of, air rifles and pistols. Being a long time shooting addict, I just had to have a go, even if the range of around 3 metres was not exactly challenging. Still, it was fun, if you are into that sort of thing, that is.
Down in the, now dry, moat around the castle, there were were also a couple of archery ranges. One was the traditional shooting arrows into a straw bale backed target, whereas the other was field archery, with the targets being a rubber wild boar and pheasant. Again, I had to have a go, and managed to hit the targets, despite not having used a bow since I was a young lad.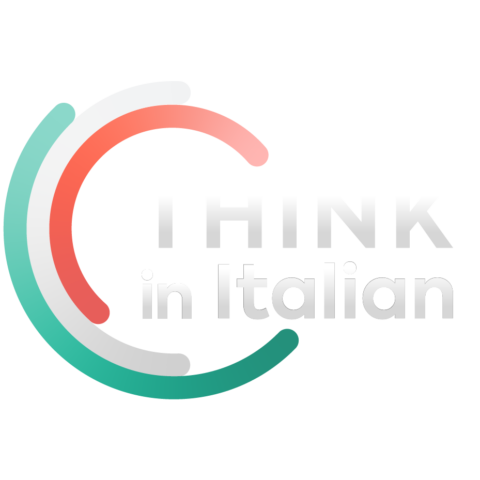 Stop reading, start speaking
Stop translating in your head and start speaking Italian for real with the only audio course that prompt you to speak.
Even though shooting not the most politically correct of sports, I do enjoy it, and find it both challenging, relaxing, and fun.
Anyway, it was great to see this large scale initiative which had been organised by the Milanese authorities. I only found out about it a little late, as is often the case with me here. Now, I'm going to track down an email or RSS feed subscription service which will enable me to keep up with what is going on here. When I do find said service, I'll mention it here.
This festa dello sport should be repeated next year, probably at around the same time.  I do hope so, I was a great way to while away an afternoon for anyone.
It is quite easy to do Italy down, but, at the same time, it's worth remembering that there are lots of great things in and going on in this, oft times, crazy country.
Italy is, by and large, a good country, but, if it managed to sort out certain aspects, it could easily become a great country.
For those interested in field archery, more information can be found on the site www.arcieridelcastello.it, and this non-profit sporting organisation, Arcieri del Castello, can be found in Via Carducci, Frazione Monasterolo, Pescheria Borromeo, near Milan. Telephone 02 547 27 62, where the Arcieri del Castello runs an 11,000 metre outdoor archery ground.
With a car, and some more time, I'd be down there like a shot. Or should that be 'an arrow'?!