We've got friends from England staying at the moment and yesterday we had slices of ham by the Italian company Rovagnati, a brand which is virtually a household name in Italy, yet our friends had never heard of it.  The quality of Rovagnati's cooked ham is very high.
It's possible, I suppose, that Rovagnati is not the easiest of names to remember for those shopping in foreign markets and that this Italian company's ham is sold using a different user-friendly name outside Italy.  That the Rovagnati website is in English and does not show another name appears to indicate that it does not use a market-friendly name for English speaking markets though.
The Rovagnati company's website, which is not perhaps the most user (or search engine) friendly in the world (somewhat irritating music and it opens in a user-confusing new browser window).  The site has sections in English, French and, logically, Italian.
A very brief .pdf product information sheet indicates that Rovagnati ham has a shelf-life of 180 days which means it is a good candidate for export.  It would probably sell well in the UK where tasteless "plastic" ham tends to be the norm.
One wonders how well Rovagnati's export sales are going.  Very well, I sincerely hope, even if awareness of this particular Italian brand may not be has high as it could be.
Wondering a little more, I ask myself how well Italy is promoting its healthy, extensive and tasty range of food products beyond its boundaries.  Is Italy, for example, running kinds of general Italian food awareness advertising campaigns in other countries?  As far as I can tell, there is nothing official.
The website of Italy's agriculture ministry does have a list of certified genuine Italian products and this is good, but are consumers in other countries being encouraged to seek out Italian goods on store shelves?  It does not look like it.  Italy's agriculture ministry's BuonItalia website section appears to be targeting importers, but not consumers.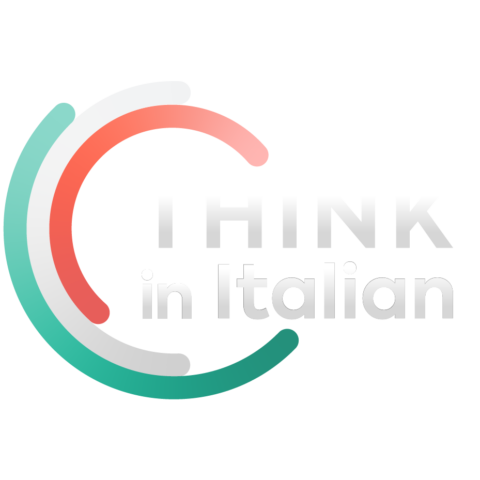 Stop reading, start speaking
Stop translating in your head and start speaking Italian for real with the only audio course that prompt you to speak.
If you have heard of a campaign which shows off some genuine Italian foods or Italian brands, a recent one, then do let me know.
In the meantime, the popular Eataly store in New York is one of the best places to check out just what Italy can offer.
[youtube]http://www.youtube.com/watch?v=HwrXr1AJTUc[/youtube]
The praiseworthy Eataly presentation above is not, as far as I know, an official Italian government sponsored video though.  And it tends to focus on Italian food types, not so much brands – which makes it hard for shoppers to find Italian goods in their own stores, possibly.
If you've ever been to Italy, you may well have noted that Italians, in the main, are remarkably slim.  Eat well and look good!
Italian food has a lot going for it and in these times of econimic crisis, Italy needs to plug its products as much as it can and it also needs to create demand to keep Italy's exports growing and, in turn, to increase production levels in the peninsula.  This, of course, would also generate more jobs, as well as tax income for Italy's government.
Go on, let me know if you can find ads in English or other languages for Italian food brands – either one or many.
I must have missed something, or I hope I have.