In his effort to ensure Italy becomes a thoroughly modern working nation, Mario Monti is trying to make Italy more democratic by allowing Italians to have their say before major public works go ahead.
If you've been following news of Italy, perhaps via Italy's Chronicles @newsfromitaly Twitter presence, you may have have heard mention of the TAV which is a high speed rail line extension under construction in the Val di Susa area of northern Italy.  The locals are not all all happy with the project and violent protests have erupted both in the area and around Italy.
One of the leaders of the protest was badly injured when he fell from an electricity pylon, and event which led to more protests around Italy including down in Rome where a major road was closed last weekend.
Locals Unhappy
People in the area of the TAV highspeed rail line argue that the project is too expensive, unnecessary, damaging environmentally and, to cap it all, is a honey pot for corruption – much of which will be 'funded' by taxpayers money, as is often the case in Italy.  More background on the TAV scheme can be found here: New Rail Line Sparks Protests in Italy
Government Happy
Italy's government, on the other hand, believes the project is essential.
Never the twain shall meet, it seems.  Italy's government, it has to be said, does seem to have a habit of bulldozing such project though and does not tend to bother seeking local opinion.  Well, no more.
Public Consultation Solution Alla Francese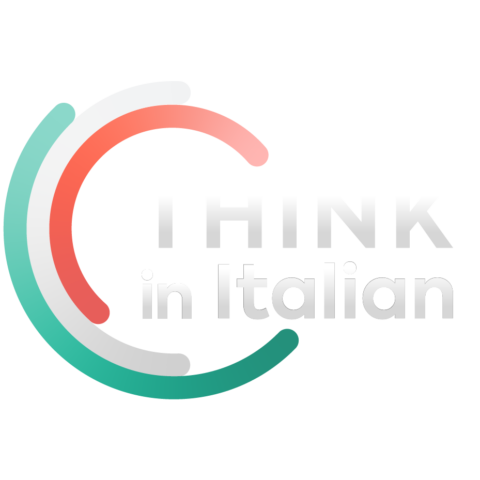 Stop reading, start speaking
Stop translating in your head and start speaking Italian for real with the only audio course that prompt you to speak.
To avoid unpleasant episodes and violent conflict in the future, Mario Monti's government is in the process, reportedly, of adopting a French model, whereby six months of public consultation will take place before a decision is made on whether large scale public projects will go ahead.
The system in France, which was adopted in 1995, apparently reduced conflict arising from government sponsored public works by as much as 80%.  It is to be hoped that a similar scheme and a form of kind of participative democracy will benefit Italy in the same way.
Allowing locals to participate in the decision process should ensure the finished projects will benefit all those involved and may prevent Italy pouring vast sums of public money into huge building projects, some of which, such as an Olympic swimming pool complex in Tor Vergata in Rome which despite costing millions, remain unfinished and stand as monuments to the mismanagement of tax payers money by Italy.
If Monti's proposal does make it into law, wasteful projects such as the one in Tor Vergata may become a thing of the past.  One sincerely hopes so.
Oh, and much needed new laws designed to clamp down on corruption in Italy are being cooked up by Monti and Co too, as is a register of Italian businesses based on their compliance with law.
Top marks to Monti for considering a non-Italian solution to an age-old Italian problem.
Photography By orangeek