My favourite Italian cheese maker, Lavialattea, has done it again. Although this time it's not glorious Gorgonzola, but a super succulent goats milk based formaggio.

Lavialattea produces the world's most wonderful Gorgonzola, which I have already raved about, and it also produces some intriguing Gorgonzola filled chocolates.  Then there is this cheese which goes by the innocent name of Morla.
Moreish would perhaps be a better name for this exquisite creation.  It is glorious, aside from one particular aspect.
Let me put it this way, this is quite an invasive cheese!
Fridge Invading Aroma
As with the best of runny cheeses, moreish Morla smells pretty much like well seasoned socks or some other well used item of protective sports equipment used by men playing cricket and the like.  No the aroma will not drive you crazy, especially as it has a distinct tendency to invade your fridge to the extent that the odour virtually knocks you out every
time you open the fridge door to delve in.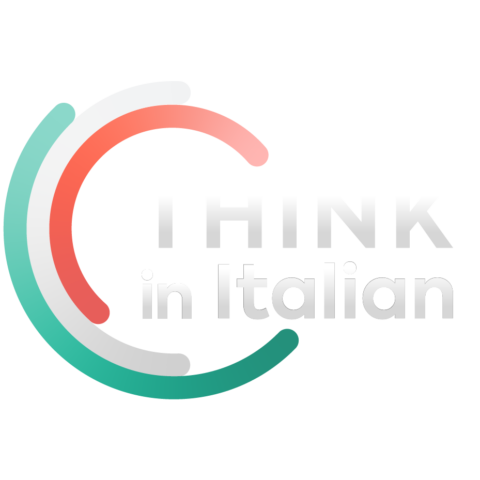 Stop reading, start speaking
Stop translating in your head and start speaking Italian for real with the only audio course that prompt you to speak.
Don't worry though, I can pretty much guarantee that this cheese will not remain in your fridge for that long.  Indeed, the overpowering odour should not put you off , for this cheese is a delight.  It is succulently runny, and sits well on toast, and, goes rather well with fruity jams too.
I suppose I should have photographed this cheese, but I'm sorry to say that it's just about all gone.  We opened it when some friends came over for a bite to eat and then demoished three quarters of the 8 inch diameter slab.  It was that good.
Lavialattea in London

Goat's cheese specialists Lavialattea certainly know their stuff, and it is no surprise that their gorgeous products are soon to be gracing the shelves of London department store Selfridge's.
None of this company's cheeses that I have been lucky enough to have tried so far have proved to be a case of 'once bitten twice shy'!
Incidentally, Lavialattea's Roberto Facchetto and Valentina Canò also act as cheese making consultants for a French cheese school.  No wonder!
Lavialattea on Esperya
For those of you who are died in the wool cheese fans, I've discovered that Lavialattea's cheesy goodness can be acquired via the Italian food site Esperya site. Do your palates a favour and click here: Lavialattea – Goat Cheeses Selection You have an excuse, Christmas is coming!  Alas, Esperya is unable to deliver to the USA.
With apologies for the tardiness of this cheesey post on todays Food and Wine Friday feature, I was tied up with a little something, which might become a big something.