I've been pondering this for quite a while, and my Italian other half has more than said as much. When you think about it, it is pretty obvious – the Mafia is divided politically. Well, in a sense.
There appear to be Mafia groups which 'sponsor' those politicians and parties who lean to the left, and other Mafia clusters who 'support' those parties and politicians who bend to the right.
Strategic Rounding up of Mafia Members
In support of this theory, which is not all that theoretical, I've noticed that the rounding up a Mafia bigwigs can take place at strategic moments. To me, from the timing of these arrests, it is almost as though someone is perusing an objective which is not solely tied to the elimination of organised crime. It is more likely that there is a hidden agenda and this someone wishes to remove, possibly, someone who has been providing political support – to the wrong party.
Alas, I can't quite pin down which arrests actually took place so close to a momentous political event, but I will make a note of then here if I remember. I am not the only one to have noted this either.
Toto Riina Controversy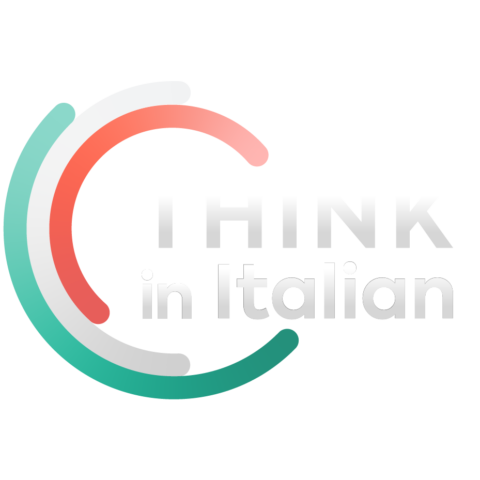 Stop reading, start speaking
Stop translating in your head and start speaking Italian for real with the only audio course that prompt you to speak.
Actually, one of these possibly politically motivated Mafia arrests has already taken place in the case of one Toto Riina, who was rounded up way back in 1993.  Indeed, if you take a quick look at the 'Controversy Over Toto Riina's Arrest' section (scroll down the page) of the Wikipedia entry, you will notice how certain things had not happened when they should have.  This would appear to indicate some form of arrangement, would it not?
There is no real reason to suspect that Italy is any different now, especially with its continual regurgitation of governments and politicians.
Mafia Blows With the Wind of Power
Now, while it may be possible to establish which families support which political factions in Italy, it is doubtful whether these families are actually true left or right wingers, and the fact that the allegiance of Italy's politicians bounces from left to right so often, would mean that, even if they wished, the Mafia political supporters would have hard time remaining strictly right or left wing party devotees anyway!
No surprise really, the shrewd Mafiosi will blow in whichever direction the most power and influence is to be had.
Still, its curious to think that an organisation such as the Mafia should be so political, or rather, it is frightening to think just how far the Mafia has infiltrated itsself into the very foundations of Italian society.