Last summer, Silvio Berlusconi had Col. Muammar Gaddafi as a guest of Italy. There were girls, horses and there was quite a bit of pomp and circumstance too. Why all the fuss? Well, Gaddafi was ploughing money into some of the good ship Italy's businesses, including my bank – Unicredit.
Now, it's looking as if Italy's relationship with Libya might go sour.
As part of the Italy-Libya friendship, Italy was also throwing money towards Libya in the form of $5 billion in reparations, as Italy once invaded and took over Libya. The details can be found in this article by the BBC – Italy and Silvio Berlusconi face Libya dilemma.
Being mildly cynical for a moment, on the reparations front, it almost looks as if Italy said yes, we'll pay up, if you Mr Lybia, invest more in Italy.
Libya has done just that and has substantial interests in Italian companies, including Fiat (less than 2%), Italian engineering giant Finmeccanica (2%) Italian oil and gas multinational ENI, Unicredit bank (by now, 7.5%), and one of Italy's top football teams: Juventus (7.5%), plus one or two other titbits.
In view of the money the Libyan leader has been throwing at Italy, which looks to be more than the $5 billion reparations payment, it is no wonder that Berlusconi was prepared to entertain the weird Mr Gaddafi in such a lavish manner.
End of the Party?
The party may be over now though, as it is looking as if Gaddafi may go the same way as Egypt's Mubarak.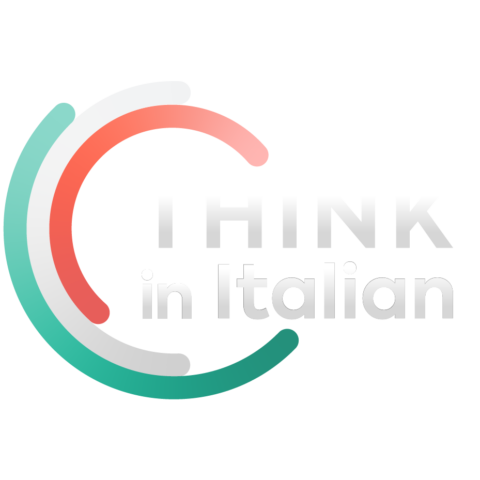 Stop reading, start speaking
Stop translating in your head and start speaking Italian for real with the only audio course that prompt you to speak.
The initial reaction of Italy's government to Lybia's troubles was lukewarm, to say the least.  Now, while Italy appears to be supporting the idea of some kind of international intervention to avoid a bloodbath, behind the scenes, the consequences of Gaddafi's demise must be being carefully weighed up by both Italy's government and businesses.
Unicredit May Suffer
If Libya's investment in Italy dries up, then it is the Unicredit banking group which may suffer the most.
This Italian bank has found itself in a spot of financial trouble in the past needing cash injections in the region of €7 billion Euros. It is probable that Libyan money has lent a helping hand to Unicredit, and this investment may have helped Unicredit weather the global financial crisis a little better.
Italy's Economy is Wobbly
In Italy inflation is up, at around 2.4% according to recent figures, and youth unemployment is a whisker off 30% – the highest level since 2004. Italy's economy is staggering, and much needed genuine reforms don't seem to be on the horizon.
Lurch Time
If Libya descends into chaos, the fallout may cause Italy's economy to lurch (to the right?!).
Moral of the story: Beware of choosing dictators as investors.
As a matter of interest, Libya is a tiny country compared to Egypt population-wise. Libya has a population of around 6.4 million, whereas Egypt has 79 million people.