Are you trying to learn Italian? If so, then there is an on-line Italian English reader service which may help you.
By using an Italian English reader, you can see the differences between English and Italian grammar, revise and develop your vocabulary, and, indirectly, raise your chances of being able to hold conversations in Italian. You will also find that you recall vocabulary and structures more easily, but you do have to read regularly.
The question is though: Can you find Italian English readers on-line?
And the answer is a big yes.
Check out EnglishGratis
Why not check out EnglishGratis. EnglishGratis is actually an Italian site aimed at helping Italians improve their English, but those attempting to learn Italian may well find their 'Testi Paralleli' – 'Parallel Texts' rather useful. Just look for the lists of Testi Paralleli in the centre of the home page, and down in the right hand side column of the site. Note that the list of Parallel Texts shifts to the other side of the page when you are looking at one of the texts.
This online Italian English reader service is well presented too, in that each text is neatly laid out in a table and has been broken down into numbered segments. This makes them much easier to read and absorb. This form of Italian English reader is just the thing for budding translators and interpreters too, as well as just about anyone else learning Italian.
Lots of Subjects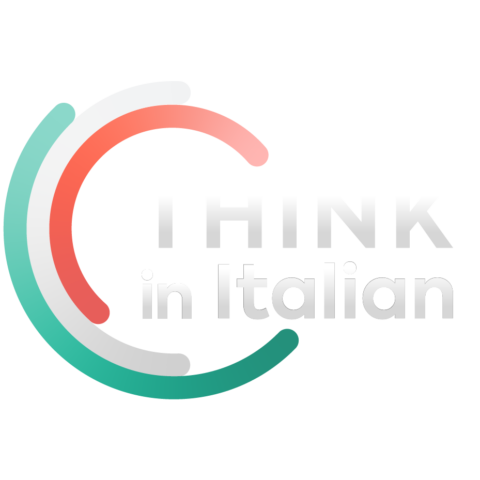 Stop reading, start speaking
Stop translating in your head and start speaking Italian for real with the only audio course that prompt you to speak.
There is a very extensive variety of subjects, and focusing on those which interest you will remove some of the pain which is usually part of the language learning process, as I very well know. The subject names are all in English too, which will help you find what you are looking for in the list of well over 200 Italian English reader articles contained on the site.
Dig In
Just to whet your language learning appetite, here is an example Italian English reader about Brunch.
How about learning how to talk about the Cha Cha Cha in Italian? No problem – just click Cha Cha Cha, waltz on over and read away.
Print these Italian English reader articles off, and you can read them at your leisure; on the beach, for example.
Oh, and EnglishGratis is also an excellent resource for any Italians learning English too, I might add.
Happy studying! Buon divertimento!
I also know of a type of parallel text that lawyers may find interesting too. More on this another time.