A friend of mine rang me up from Sloane Square in London, where he is having a short break.  The weather has been kind.  His only real comment on the big city was that it is full of haves and have nots.  The haves have lots and lots according to him, whereas the have nots seem to be hovering around the wrong side of the breadline.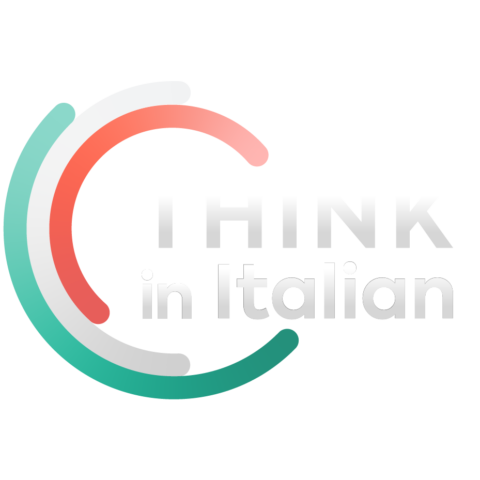 Stop reading, start speaking
Stop translating in your head and start speaking Italian for real with the only audio course that prompt you to speak.
I know that house prices have become prohibitive in the land of beer and fish and chips, although looking at salary levels, whereas they seem OK when you are a city whiz, for the average person, I wonder how ever they will be able to survive, let alone have children and other such mundane everyday things.  Still, at least you can get credit very easily in the UK.  Not sure about being able to pay all this easy money back though.  The Economist  had an interesting article about the number of disadvantaged, read poorly qualified and badly paid, white Englishmen there were in the UK.  It seems as though they, these white chaps, are being left behind by the much more aspirational immigrant classes, who aim to better themselves and not to be 'working class' and proud of it.  There is nothing wrong with being working class, but if it does not pay the bills, then aiming a little higher may not be such a bad thing.  And the BBC wrote about ASBOs becoming something every young thug should have to up his (or her) street cred.  What a wonderful society.  Something, somewhere is not being done right.
Maybe Thatcher started the ball rolling, but Blair has done very little to stop it.  As for Cameron, well, I don't hold out much hope – maybe he'll aim for an ASBO so he can up his street cred with the voters he wants.