Over the past week, the weather in Barga in Tuscany has been changing.  Cooler mornings and evenings, plus a substantial amount of rain have jolted us out of our summer indolence and made us face the inevitable truth: Autumn is on its way! And with autumn comes the chestnut season.
"Season of mists and mellow fruitfulness", wrote John Keats in his poem "To Autumn". The season of mists is upon us, and further fruitfulness, in this lush and magical corner of Tuscany, is on its way with the arrival of chestnuts.
Forget the comfortable image of "Chestnuts roasting on an open fire", and think … survival!  In the past, this is exactly what this "fruit" meant to many generations of inhabitants in what was then an often impoverished backwater, whose greatest export at one time was emigrants.
"Fruit"?  Yes!  So important was the chestnut, that it was known as the "bread tree" and its fruits "tree bread".  The nuts were collected, dried in structures called a metati , and then ground into flour (farina di neccio) which was used to make bread, polenta, manafregoli, castagnaccio and many other dishes.
In this, one of the rainiest parts of Italy, the cultivation of chestnut trees stretches back over one thousand years.  Documents exist dating back to 1360, containing regulations as to the harvesting and exporting of chestnuts, and laws were passed as early as 1489 relating to the protection of chestnut woods.
The Middle Serchio Valley (La Valle Media) and the Garfagnana were dotted with thousands of metati (for drying chestnuts) and hundreds of mills, many of which are still working.  The drying process involves drying the chestnuts over low, flameless fires for about forty days, after which they are shelled and ground by large millstones, usually  powered by water.
At the beginning of the 20th century there were over 180,000 hectares of chestnut woods, growing anywhere from the valley floor up to about 1000m.  Some trees are over 600 years old, of immense girth and up to thirty metres tall;  several even have names, such as The Old Lady and The Mayor.
Sadly, disease has drastically decimated the chestnut tree population, but it is still a widespread species, important and much loved, even if its fruits are no longer an essential part of the daily diet.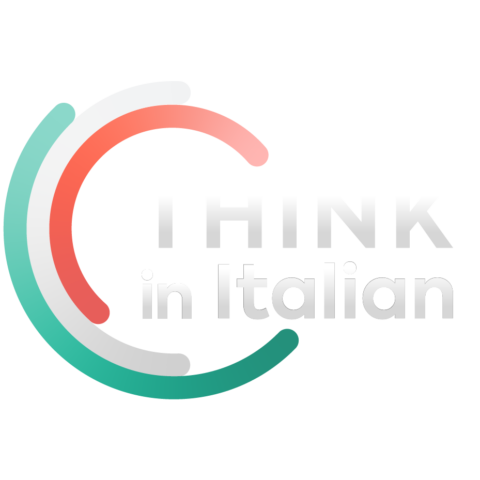 Stop reading, start speaking
Stop translating in your head and start speaking Italian for real with the only audio course that prompt you to speak.
The chestnut even has its own museum, in the village of Colognora in the Pedogna Valley; with five rooms displaying the ancient implements used for working with chestnut trees.  One part is dedicated to the manufacture of iron tools  which could only be tempered with chestnut coal.
Today, most of the chestnut flour goes to the confectionery trade, although there are still mills which grind chestnut flour for local people.  In 2004 the Garfagnana's chestnut flour received a European DOP mark (Protected Denomination of Origin).  But it's not only flour.  In Barga we can buy chestnut honey and jam, chestnut biscuits, chestnut pasta and chestnut beer.
The chestnut is celebrated in a number of feasts (sagre) throughout the area in the autumn months.  For example, on October 13th there will be events in Trassilico, at the Fortezza di Mont'Alfonso (Castelnuovo di Garfagnana), Cascio (Molazzano) and at Castiglione do Garfagnana.  There will be many more; the people of this area are proud of their heritage and never backward in stepping forward if there is something to celebrate.
Next time you enjoy chestnuts at Christmas as a seasonal treat, spare a thought for the vital role they have played in this area.  I will, while sitting in Barga in front of a blazing chestnut wood fire.
By Jenny M Want
For Jenny, living in Italy is a dream come true and not everyone can claim that.
A retired teacher, she now lives in Barga with her partner David. Their journey to Barga began with a holiday but they both felt that Barga chose them to stay, so here they are.
Immersed in the life here, Jenny passes her time writing, researching, observing and learning. Who knows what else is to come?
Jenny has written a book for children set in Tuscany – The Bat of Barga.