Legitimate Impediment is not, as one might expect, the name of the latest Hollywood blockbuster courtroom drama about to burst onto 3d screens in cinemas around the world near you.  Instead, it is the latest ruse by Italy's colourful leader to get himself off embarrassing legal hooks.
The most recent card in the get out of court free pack is a law based on something called 'legitimate impediment'.  What this new law will mean, if it slips all the way through Italy's parliament, is that if Italy's premier decides that he has important government business to attend to, he can have any court cases he is called to appear in postponed for six months.
By repeatedly making legitimate impediment claims it will be possible for an Italian prime minister in power to keep himself out of the range of Italy's courts for a total of up to 18 months. Very neat.  Somebody is probably preparing the invitations to a series of legitimate impediment parties to be held at Berlusconi's party paradise on Sardinia, as I write this.
This clever, or 'furbo' little legitimate impediment move, will also give the legal team acting on behalf of the Italian prime minister lots of time to dream up new defences.
Not everyone though, is overly happy with what opposition politicians, and some members Italy's population, regard as being a screenplay for yet another Save Silvio drama.
Please see 10 March update on the Legitimate Impediment law.
Italy is Not A Normal Country
During the reportedly rather heated discussions which took place in Italy's Chamber of Deputies today, at least one senior Italian politician howled dramatically that "Italy is not a normal country".
Despite such comments from critics, the bill passed without difficulty.
Next Stop the Senate
Next stop for this bill is Italy's Senate, and provided the wording of the draft Keep Silvio Safe law does not change, Italy's president Napolitano official stamp is next on the list.  Napolitano can send the bill back down to Italy's two houses for discussion and possible amendment once and once only, then when it returns, he has to sign it and it will become law.
UPDATE: 10 March 2010
The legitimate impediment law today, after two confidence votes, passed through Italy's senate – 168 votes for, 132 against, and 3 abstentions.  Next stop is President Giorgio Napolitano's signature and this neat little law should keep Silvio Berlusconi out of legal trouble for plenty of time to come.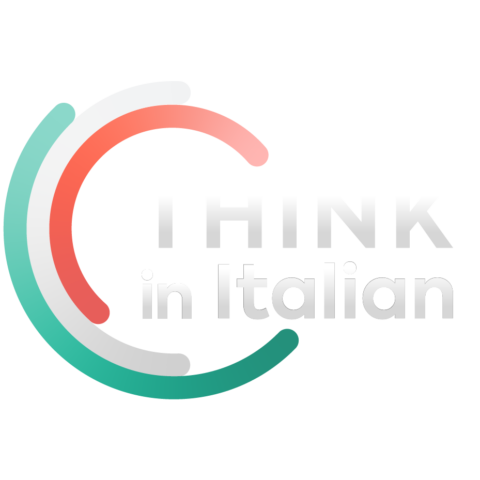 Stop reading, start speaking
Stop translating in your head and start speaking Italian for real with the only audio course that prompt you to speak.
Opposition senators wore 'Go to Trial Berlusconi' sweatshirts in Italy's senate today in protest at the law.
About the only way this law can be undone is if it is declared unconstitutional by Italy's constitutional court.  Whether this will happen remains to be seen.
End of 10 March 2010 Update
Legitimate impediments will become Reforms
Silvio Berlusconi has stated that once he is free from unnecessary judicial hassle; Berlusconi has always maintained he is innocent; he will be able to get on with ruling Italy.
There is a chance that the latest method of keeping Silvio safe law will be declared unconstitutional, as such legislation does tend to go against the 'All are equal in the eyes of the law' principle of the Italian constitution, albeit indirectly this time.
Berlusconi's Star Lawyer
Nicolo Ghedini, Berlusconi's lawyer, who also just so happens to be a member of the Italian parliament, is pretty good at what he does, one has to admit.  If I were Berlusconi, I'd give Ghedini a raise.  Ghedini is a star.
Actually, Legitimate Impediment would not be a bad title for a movie…  Direct me if I am wrong.
Further reading:
Ansa.it, 3 February, 2010 – House approves legal impediment bill
BlogfromItaly.com 27 January 2010 – How Laws become Laws in Italy
BlogfromItaly.com November 17 2009 – Saving Silvio Berlusconi