Le Virtù, the legendary soup of Teramo in Italy's Abruzzo region, cooked with up to fifty ingredients, was only served in the city on one day a year – May 1st.  This year, however, the local Chamber of Commerce decided to give tourists a chance to taste this rich traditional Abruzzo dish and announced that over 20 restaurants in the province of Teramo will be serving Le Virtù throughout the month of May.
Le Virtù Teramane Committee
A special committee of 12 experts – historians, anthropologists, restaurant owners and officials – issued an official list of the ingredients and strict instructions for the preparation and cooking of this authentic Le Virtù soup.  Even the experts admit that it is hard to take into account every single variation on the Le Virtù recipe which exists in the area as virtually every family in Teramo has their own recipe for this soup.  Family recipes for Le Virtù are religiously followed and passed on from one generation to the next.
The Ingredients
Traditionally the dish is made at the start of the new season to avoid waste and use up whatever is left in the pantry from winter.  The recipe calls for different types of dry and fresh beans, peas, chickpeas, about 14 types of vegetables, aromatic herbs, ground beef, pork, ham, pig's feet and ears, lard, different types and shapes of pasta, sheep cheese, and, for good luck, seven grains of rice.  The vegetables, meat, pasta are cooked separately to preserve the flavours.
It takes two days to make Le Virtù soup and it is more of a ritual rather than just simple soup making, with the whole family involved in the preparation of this magical tasty potion and neighbours invited to each others' houses to sample the end result.  Nowadays many city dwellers buy their doses of Le Virtù soup from more traditional households or relatives.
The Tradition
I spoke to a few friends from Teramo about this legendary soup and, sure enough, they turned out to be Le Virtù super-purists.  Each and every one says  that the genuine dish can only be made at home and not in restaurants. Moreover, for Le Virtù purists, the tradition of eating this complex soup only one day a year should never be changed.
One of my virtuous friends has frozen a portion of the real home-made Le Virtù for me.  I was told that to keep the experience authentic I have to go to Teramo to eat it.
Here's a map showing where Teramo is in Abruzzo – use the + and – buttons to zoom in and out: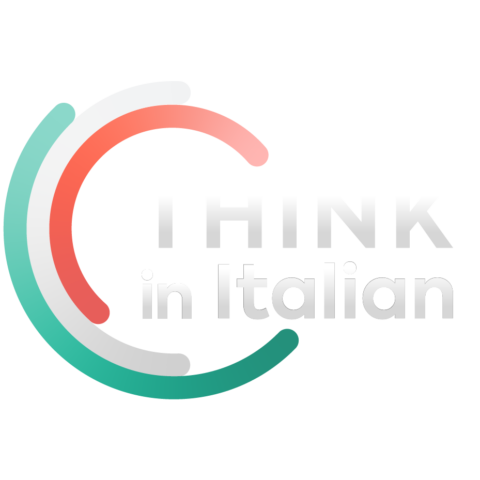 Stop reading, start speaking
Stop translating in your head and start speaking Italian for real with the only audio course that prompt you to speak.
[googlemap lat="42.661269″ lng="13.698531″ align="undefined" width="450px" height="300px" zoom="9″ type="G_NORMAL_MAP"]Italy[/googlemap]
Expect a super update once I have supped this soup in Teramo.
If this soup intrigues you, why not hop on a plane and spend a long weekend in Teramo where, remember, this soup will be available for sampling all May.
And if you do go a soup sampling in Teramo, pop back here and tell me how you found the experience.
About Anna
Anna Lebedeva has lived in Russia and Ireland for many years. Now she lives and works as a freelance journalist in Italy.
When not researching or writing her next article, Anna is trying to grow organic vegetables in her garden or persuading her lively floppy-eared dog Gogol (named after the Russian writer) not to trample on the seedlings. She loves creating her own vegetarian recipes, cooking, hiking in the Apennines or simply relaxing with a glass of Montepulciano d'Abruzzo wine.