I feel sorry for this area and its inhabitants. It sounded as if it had just about got over the last episode of violence. Things were picking up, getting back to normal.
Many years ago, I can't recall exactly when, but I may still have been at school at the time, I remember seeing some news footage of the troubles in Lebanon. One image has stuck in my mind to this day. What I saw was this fighter blasting away over the top of a wall. Nothing strange you may utter. Well there was. It was the way this guy was blasting away. He was not aiming at anything, in fact he was not using the sights on the assault rifle he was brandishing, but what got me most was that he seemed to be having a pretty damned good time. He was enjoying himself, like he was involved in some kiddie cowboys and Indians game. The fact that he was possibly hitting innocents never even seemed to cross his mind.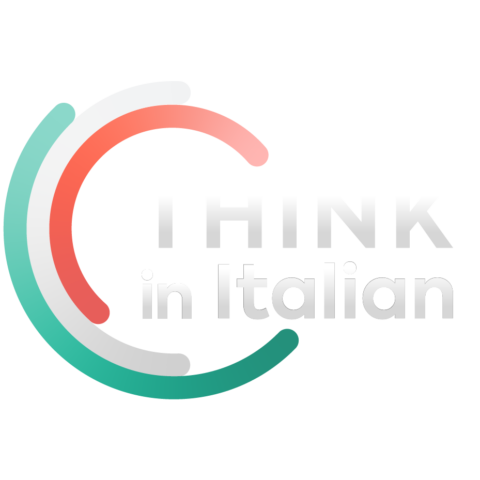 Stop reading, start speaking
Stop translating in your head and start speaking Italian for real with the only audio course that prompt you to speak.
From this incident I concluded that while man gets a kick out of shooting and war the world will have no peace. Shooting as an act is fun, many men and some women know this. I know it too because I used to spend a lot of time shooting. I also know that it is quite easy to detach yourself from the killing aspect because you feel satisfied with having hit a target. Only your target, if it was living, no longer exists. Luckily not everyone of us is capable of such detachment, however more than enough of us are. This means that conflicts will continue, at least until we find something much less violent which gives us the same kick.
Pontification over. Until the next time.