Despite the best efforts of English teachers to convince their charges to actually speak English, those who work tend to avoid conversing with colleagues from abroad by means of the good old phone.  Instead, non-mother tongue speakers, and mother tongue speakers, it has to be said, tend to resort to email.  While this is all well and good, at least on the face of it, in practice emails probably cause more confusion than the spoken word.
In my work I often see the results of peoples' attempts to write in English, and, by and large, they are not pretty.  For example, a French person writes an ungrammatical email to an Italian, who replies, er, with an equally ungrammatically mail and confusion reigns.  The wrong information may be sent, and time is wasted trying to sort out all the petty little problems out.  This situation must not be great for productivity.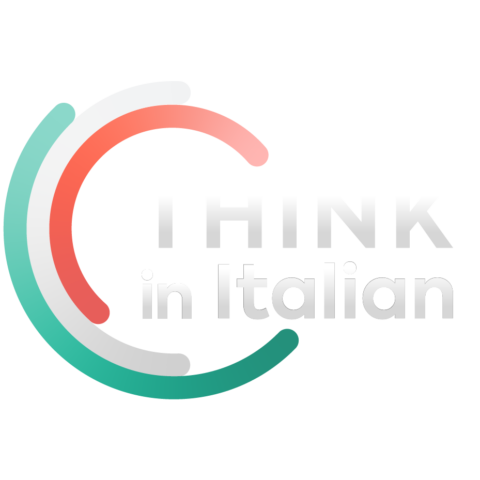 Stop reading, start speaking
Stop translating in your head and start speaking Italian for real with the only audio course that prompt you to speak.
The problem is exacerbated by the fact that many, if not most, English language courses tend to focus on speaking skills, which means that the rudiments of writing are often  ignored.  This generally means that non-mother tongue speakers attempt to translate, which is not at all easy.  I often do translations from Italian into English, but I would not think about offering my services as an English to Italian – I can do this, but my written Italian is just not good enough to permit me to to the job accurately, and thus ask people for money, and yet we have Italians, French, and Germans, etc, all trying to translate, or should that be 'transliterate' from their own languages into English.  This means that it really is no surprise to come across some really odd situations, like the Italian who is struggling to understand French-English or Chinese-English and so on.  It must be a nightmare for someone who works with three or four different nationalities, and even mother tongue English speakers can have problems interpreting the emails written by non-English writers, and that is even before we start to think about professionals who are required to produce complex documents, such as leases and supply contracts.
I suppose my point is that I tend to think that in many circumstances writing skills have become more important than speaking skills.  However, not much time is dedicated to training in this area.  There are possibly two reasons for this.  Firstly, teaching people to write is not easy, and secondly, students are reluctant to practice.  In other words, they do not do their homework.  You can hardly blame them.  Many have families and a life after work, so spending time doing writing exercises (which can be pretty dull), is not seen as being a particularly stimulating spare-time activity.
What can be done to encourage people to improve their writing skills?  Good question, and I'm trying to think how best to tackle this thorny, but essential, issue.