La Befana is an Italian tradition with many places laying claim to her. Barga, too, lays claim, and titles itself the "Citta della Befana" (Town of Befana).
The Children
La Befana comes to Barga Vecchia (Old Barga) on January 5th, to meet the children, many of whom dress up in traditional costumes for the event.  They go round the bars and shops, usually in groups, singing traditional Befana songs; in return for which they are rewarded with handfuls of sweets and other treats. I think children are canny, and those in Barga are no exception; they go armed with baskets in which to carry their rewards – to be shared out later.
There is usually a band and there are always wandering musicians. Dignitaries cluster round; parents, grandparents, aunts, uncles and other relations look proudly on, while casual onlookers often watch bemusedly.
Anticipation rises until the magical moment when La Befana greets the children in turn, giving each one a present.  This, of course, is what she is so good at, but how very kind of her it is to come on this particular day, considering the extremely busy night ahead!
Time for the Adults
The evening really belongs to the adults; it is the time when the Befanas  and their Befanotti come out to play. There are many Bafanas on this night of fun; in fact, there is usually a fancy dress competition for the best Befana!  The plurality of this character on this night, could, of course, be a diversionary tactic! If there are lots of them, then no one will notice the absence of the real Befana, thus allowing her to ride the length and breadth of Italy on her broomstick, delivering gifts to all children.
The companions of the Befanas are the Befanotti, a rather unsavoury looking bunch of men, who look as if they could do with a good wash! However, they can be forgiven because, wherever they go, they sing, make music and bring smiles to people's faces. They collect money for charity, and also drink quite a lot!
There are bonfires in Barga's Piazza Angelio (the hub of the celebrations), singing, dancing, a lot of laughter and a huge amount of fun which, since our arrival here, we have joined in with. A witch (not real) traverses the Piazza overhead throughout the evening.
La Befana's House
But, La Befana means much more than this to Barga. She actually lives nearby. She has a little house in the tiny hamlet of Pegnana. It's immaculately clean (well, you know her reputation), and set among the chestnut trees which grow there.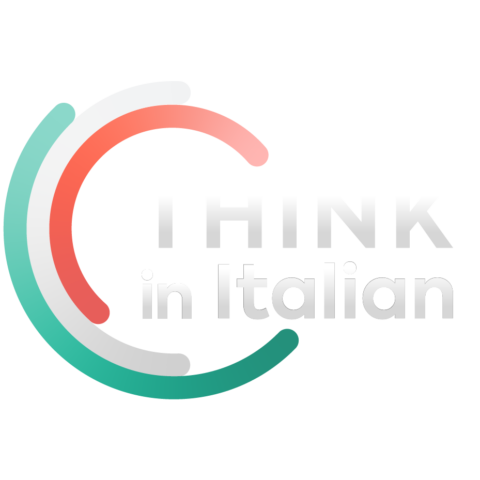 Stop reading, start speaking
Stop translating in your head and start speaking Italian for real with the only audio course that prompt you to speak.
It is to this little house that many people flock on January 6th. It is the main "At Home" day on La Befana's calendar. Of course, adults are needed to bring the children, but La Befana's focus is not on them; it is the children's day. After all her travelling the night before, it is amazing that she has the energy; I feel like asking her for some of what she takes!
La Befana lives in her little house throughout the year, and usually receives visitors on Sundays and feast days – just pop along and see. She is there at other times too; sometimes by appointment. However, a surprise visit may lead you to an empty house; La Befana will probably be in the woods collecting sticks for the fire, chestnuts, fruits, berries and mushrooms.
La Befana can also be contacted through the "Associazione per le Tradizioni ed il Folclore della Valle del Serchio (Association for the Traditions and Folklore of the Serchio Valley) in Barga's Via Giardino (www.comune.barga.lu.it/TURISMO/tradizioni/BEFANA.HTM). She even has her own email address: [email protected]
For Barga, La Befana is "for life, not just for Epiphany" (excuse my paraphrasing, although it's true). She exists for us in a "real" sense and helps preserve traditions.
Sadly, I am writing this in advance of today's planned celebrations because the torrential rain of the past few days could cause severe disruption, if not total cancellation. My fingers are crossed in the hope that the rain stops so the fun can start.
By Jenny M Want
For Jenny, living in Italy is a dream come true. A retired teacher, she now lives in scenic Barga in Tuscany with her partner David.
Immersed in Barga life, Jenny passes her time writing, researching, observing and learning.
Jenny has written a fun book for children set in Barga, Tuscany – The Bat of Barga.