While many companies may be going bust and laying off workers right, left and centre, in the midst of this crushing international crisis, in Italy one profession has been experiencing exponential growth.  How?  By creating exponential growth.
Yes, Italy's plastic surgeons are doing very nicely thank you, as a result of excessive demand from young Italian ladies wishing to invest in their tangible assets.  In looks-obsessed Italy, where beautiful bodies can lead to beautiful, if somewhat banal, careers, growing those natural assets has started to become an expanding problem.
This growth industry has even grabbed the attention of no less than Italy's Welfare Ministry, and an under-secretary, and male one at that, has stated that too many young women are putting themselves under the knife in order to add value to their tangible assets.
It appears that so many young Italian girls are turning to breast enhancement surgery that even the government is worried.  The explanation for this concern for the expansion of these ladies' tangible assets is that the surgery required is potentially dangerous and can have unwanted side effects.
To counter demand for asset enhancement, the government is proposing to set up regional breast registries.  I kid you not.  And under 18s will be banned from undertaking asset enhancement operations too.
Italian Regional Breast Registries
The proposal is that those young ladies who decided to make their assets more tangible should register their, er, growth and provide details as to how much they have developed.
These new registers will contain information on the size of the silicon implants employed in the asset enhancement operations.
Of course, privacy will be respected, and, no doubt, a legion of new regional 'breast inspectors' will be formed.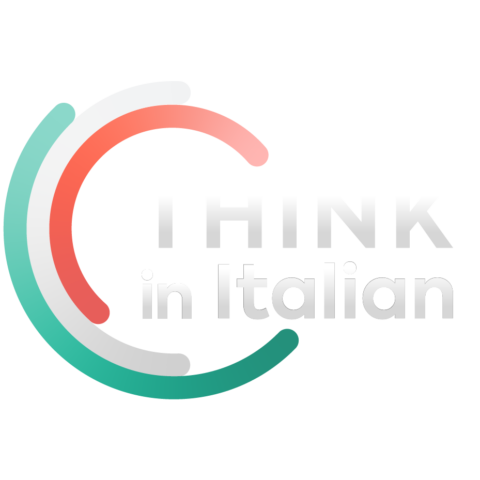 Stop reading, start speaking
Stop translating in your head and start speaking Italian for real with the only audio course that prompt you to speak.
I'd love to see the wording of the job ads on Monster for this particular job!  That there will be no shortage of applicants for the position of implant inspector, you can be sure.  The background and experience sections of the applicants' curriculum vitae should make for riveting reading too.
Why those Natural Assets Require Investment
Young Italian girls regard a career as a showgirl as being a sure fire way to financial stability in Italy, where if you do not know anybody, you will most likely remain a nobody.
Being a showgirl in Italy usually implies dancing around in skimpy clothes on some Italian television quiz, chat, or whatever else, show here.  If such dancing girls stand out from the rest, then they may well become senior showgirls, and end up making gazillions presenting TV shows or co-presenting, along with some old and wizened male presenter, one of Italy's many frighteningly analytical football programs.  To obtain such prominent positions considerable cleavage is a must.  If you have ever seen Simona Ventura live on Italian TV, then you will know all about cleavage.
Therefore to keep abreast of the competition, and be able to avail oneself of an impressive enough cleavage, it is utterly essential that young Giovanna is as up front as possible, hence the surgical intervention.
Italian fathers are unlikely to put up much of a fight either, seeing as many of them will have already invested in asset enhancement exercises for their very own wives.  And doting fathers will do anything for their beloved daughters, especially if the return on such investments is a healthy boost in his daughter's self esteem, and the contents of her bank account.
Not Just the Young
Actually, if you happen to be here when the weather hots up, in around June or July, then it is more than likely that you will spot a number of particularly pert forty-somethings parading the streets of central Milan showing off their evidently enhanced tangible assets, cleavage and all.
A Titillating New Summer Sport
Now, I won't even dare mention the fact that many Italian women think nothing of going topless on the best Italian beaches in summer.  And far be it from me to promote the sport of determining whether those assets bobbling around on Italian beaches are nature's gift or the product of a brief, and costly, relationship with a plastic surgeon.  No, that would be vulgar.
An article on this titillating topic can be found here, in Italian, on blog.Panorama