Blame Man of Rome for this!
1. Last movie you saw in a theater?
Can't remember, I prefer to watch DVD's at home. Last movie on DVD was Cloverfield.
2. What book are you reading?
I Segreti di Londra, in Italian.
3. Favorite board game?
None really after discovering video games, but if pushed I'd say Taboo.
4. Favorite magazine?
The Italian version of Top Gear It's the only magazine I read regularly. Next comes The Economist.
5. Favorite smells?
The pine smell from real Christmas Trees.
6. Favorite sounds?
A well tuned motorbike or car engine.
7. Worst feeling in the world?
Waiting for exam results.
8. What is the first thing you think of when you wake up?
Have I done everything I need to do for today?
9. Favorite fast food place?
Italian bars which do good sandwiches.
10. Future child's name?
No child foreseen in the future.
11. Finish this statement. "If I had lot of money I'd….?
… buy a big isolated house in the mountains, and help people out financially.
12. Do you sleep with a stuffed animal?
No, never.
13. Storms – cool or scary?
Cool. I will stay up to watch the lightening – it mesmerises me.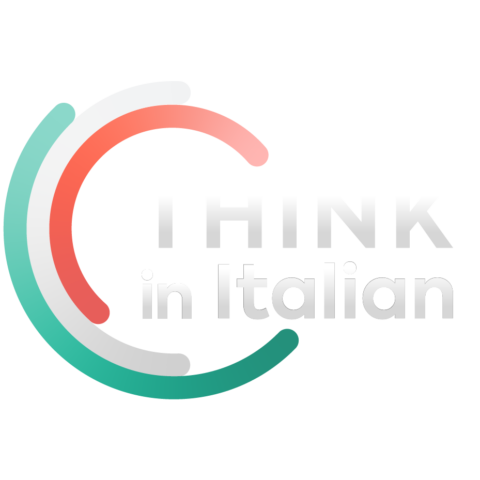 Stop reading, start speaking
Stop translating in your head and start speaking Italian for real with the only audio course that prompt you to speak.
14. Favorite drink?
Good red wine.
15. Finish this statement, "If I had the time I would…."?
… totally dedicate myself to writing, photography, cycling, walking, and shooting.
16. Do you eat the stems on broccoli?
Yes.
17. If you could dye your hair any color, what would be your choice?
Blonde.
18. Name all the different cities/towns you've lived in?
Too many cities and towns to list. Do villages count too??
19. Favorite sports to watch?
Rallying, downhill skiing, mountain biking, and motorcycle racing
20. One nice thing about the person who sent this to you?
Man of Roma is open minded, cultured, balanced, and reasonable. Sorry, one thing was not enough.
21. What's under your bed?
Sheets, a rucksack, a sleeping bag, and pillows.
22. Would you like to be born as yourself again?
Nope, I want to be born again as a space or time traveller.
23. Morning person, or night owl?
Night owl. Mornings are a bad time for me.
24. Over easy, or sunny side up?
Sunny side up, is how I like my eggs.
25. Favorite place to relax?
Sitting in front of a beautiful view.
26. Favorite pie?
Apple crumble.
27. Favorite ice cream flavor?
I don't have one, yet.
28. Of all the people you tagged this to, who's most likely to respond first?
As they say in Italy: Boh!
I nominate whosoever reads this to do the same, if they feel like it.