Last week just before Italy's parliament started its summer break, the nation's senate reform bill managed to pass the first reading. The senate reform is proving controversial and is sparking worries of authoritarian regimes emerging in the not too distant future in Italy. Fears that this may occur have led to over 222,000 Italians signing a petition to prevent the theft of democracy in Italy.
Far from rendering Italy more democratic, detractors of Italy's senate reform worry that when coupled with the proposed electoral law reform, Italy could end up being run by a party or coalition of parties representing less than 25% of Italy's population.
The whole system would then by presided over by a nominated and not elected president who would be selected more for his or her ability to protect the interests of Italy's politicians than to satisfy the wishes of the nation's population. These are the worries being reported by Italy's only major anti-establishment daily, Il Fatto Quotidiano.
In the opinion of Italy's prime minister Matteo Renzi the worries about authoritarianism emerging are unrealistic and unfounded. Discussion of such worries in Italy's senate was, to all intents and purposes, quashed in the haste to push the senate reform bill through before Italy's parliament went into its summer recess.
Stronger Goverment
On paper, Italy's senate reform will provide Italy with a substantially unicameral political system and this will make it easier for future governments to pass laws.
Few would disagree that Italy needs strong, stable governments and part of the reason for Italy's economic woes today are years of revolving door government. The senate reform, if it is actually passed and approved by a referendum, should end government instability. This will be welcomed by those considering investing in Italy although reforms to Italy's labour laws and justice system will be needed to attract more foreign cash. In theory, such reforms should be easier to pass with Italy's new unicameral political system, though this is unlikely to happen as the current Renzi administration is gearing up to pass them.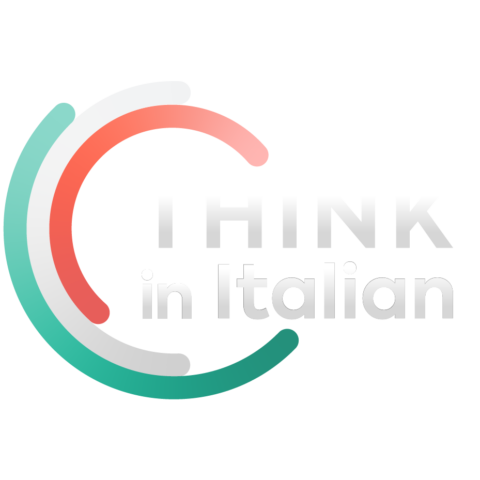 Stop reading, start speaking
Stop translating in your head and start speaking Italian for real with the only audio course that prompt you to speak.
There is a real danger though that the new streamlined unicameral parliament could generate highly defective undemocratic governance for Italy.
How Politicians are Chosen
The root cause is the way in Italy selects its politicians and the method is unlikely to change that much. In Italy, candidates are added to lists by their political party leaders. This system obviously encourages clientelism and patronage; moreover, it increases the likelihood of corruption as indeed is evidenced by the arrests of former Berlusconi ministers Claudio Scajola, and Giancarlo Galan. Another former Berlusconi minister is likely to face an arrest warrant soon too: ex health minister Ferruccio Fazio. Silvio Berlusconi himself was expelled from Italy's senate after being convicted of tax fraud.
Italy's electoral list system permitted Silvio Berlusconi to place individuals of highly questionable character in senior government positions. If the reforms proposed for Italy's senate pass and the electoral system remains based on party lists, not only can Italy expect future Berlusconis, it can also expect future Scajolas, Galans and Fazios.
Should this situation manifest itself, Italy will find itself back in much the same position as it is today, if not worse. Why? Because there are proposals to increase the political control of Italy's magistrature and even its constitutional court. The corrupt and dishonest would have a field day at Italy's expense. Some in Italy suspect that this is the intention behind Renzi's constitutional reforms which, it is believed, are being, at worst, piloted by Silvio Berlusconi, or are being drawn up with Mr Renzi's full consent.
Is Mr Renzi addressing the fears that democracy is under threat in Italy? No, not at all. He's brushing off all criticism because he does not believe they are justified. Over 222,000 Italians disagree.
While Italy's senate reform may make it easier for governments to run Italy, it won't necessarily guarantee good governance. Problem.