Confused and confusing are the best two words to describe what is happening in Italy regarding the second round of austerity measures for the peninsula.
Absolutely nothing is concrete yet.  Proposals are legion, as are disputes over what needs to be done.  Opposition parties have been coming up with alternatives to the much criticised manoeuvres being broached by the Silvio Berlusconi led government.
Criticism is not only flowing from Italy's opposition parties either.  Members of Berlusconi's own party are unhappy over certain proposals, as is the leader of the Northern League party which is part of the government coalition.  The vociferous Umberto Bossi has been coming down hard against certain austerity proposals, such as measures which might affect Italy's pension system.  Bossi, however, tends to do u-turns with remarkable regularity, and without Berlusconi's support, the Northern League can do nothing.
Really, aside from promises repeated over and over again, Bossi has not achieved his aim of creating a federal flavoured Italy.  Grass roots Northern League members are becoming tired of all the promises and some are beginning to wonder whether Bossi should go.  He has been given a good chance to achieve what he's promised but has not come up with the goods.  This has been noticed.
Reforms, Not Austerity Measures
One member of the Berlusconi coalition, Antonio Martino, made an interesting point when he stated that Italy did not need austerity measures so much as reforms.  Basically, he is right.  The new raft of austerity measures, whatever they may end up being, may well topple Italy's already doddering economy.
There have also been reports that Berlusconi has been lining up an alternative to Italy's current finance minister, Giulio Tremonti, as relations between the two become increasingly sour.
Berlusconi's Self-Created Tightrope
Berlusconi is walking a tightrope.  If his government brings in austerity measures which impoverish Italians, they are highly unlikely to vote for him, or those associated with him, in the next general elections.   Berlusconi is well aware of this, but by messing around government-wise for most of his mandate, he's created the tightrope he now finds himself on.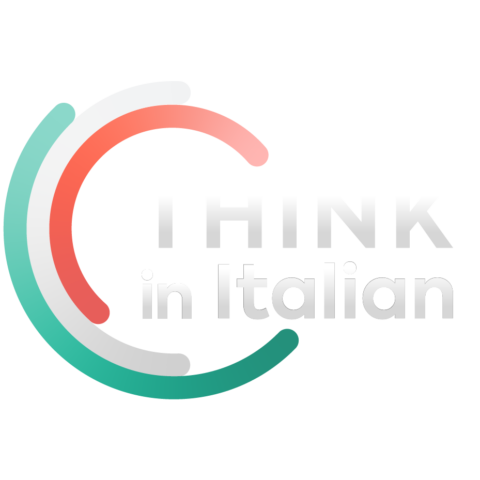 Stop reading, start speaking
Stop translating in your head and start speaking Italian for real with the only audio course that prompt you to speak.
The impression for many in Italy is that what Berlusconi has striven to do throughout his reign has been to protect his own interests and those of his associates.  At the end of the day, the group of people being pandered to is relatively small and the votes of these people alone may not be enough to ensure a Berlusconi led/type government will make it back into power.  And Italians are becoming wiser by the day to the surreal brand of propaganda type news being fed to them by many of Italy's news channels daily.  Tough austerity measures could well spell the end of Berlusconi's political career.
Italy's Politicians Not Up to The Job?
Some don't believe any of Italy's politicians are capable of putting Italy back on track, as this extract from the Italy: A Tale of Self-Destruction article on Fair Observer seems to suggest:
The government, having praised itself for three years for its response to the Great Recession, has been caught by surprise by the unfolding events. It seems to be clueless on how to address the panic in financial markets.  At the same time, the opposition is driven by slogans more appropriate for the 1970s.  Italy has a paucity of leadership and no political leader or party presents a viable alternative.
And no discernible direction, either, one might add.
Earlier on in the same Fair Observer article, the writer, Italian Mauro Gilli notes the 1,110% increase in amount of public money which goes towards funding Italy's political parties.  It is not exactly clear why Italy's public spending has increased by over 50% in the last ten years since Berlusconi has been in power.  Where has all the money gone?  Paying bribes?  Who knows.
The cost to Italy of its political classes seems to be exceedingly high – and not solely in monetary terms.
September is going to be a lively month politically in Italy, even more lively than usual.
Will Italy's politicians finally get their acts together?  Well, anything is possible.