Local elections are in progress at present in Italy.  The voting, some 9.5 million Italians are due to go the polls, ends today.
In an atmosphere of anti-politics, Italy's politicians are worried about the results.  Especially concerned are those parties which have sided with Mario Monti and his team of technocrats.  Monti's allies fear a drubbing.
Mario Monti has introduced a raft of austerity measures many of which are not proving at all popular with Italians.  The parties which have given their backing to Monti are afraid their will be some backlash and that they will bear the brunt of it.  Even if local elections are not the same as a general election, voting often indicates which way the wind will blow when the whole country goes to the polls.
Reasons to be Uncertain
All sides of Italy's political spectrum have reason to be uncertain.  The right, represented by Berlusconi's PdL party is worried that it will be blamed for Monti's austerity measures.  Italy's former prime minister Silvio Berlusconi was effectively ousted because the situation in Italy had gone spinning out of his control and the Boot came pretty close to going the same way as Greece.  Italy's right reluctantly agreed to place Italy in the hands of Monti and his experts.
Italy's main left leaning party, the PD, also realizing that the situation had become desperate, pledged their support to Monti's reforms too.  Although they had little option, they may well be regretting their decision, as their more or less open support of Monti's belt-tightening measures will not have made them too popular with Italy's electorate.  The same can be said of the PdL party, which is also concerned that their support for Monti will lead to a fall in their popularity with voters.
Polls conducted weekly by Italy's La 7 television news suggest that support for the PdL and the PD is at very low levels.
Forming a kind of coalition with the PdL and the PD, is the center-center UDC.  This Italian political party very much blows with the wind and probably assumed that it would benefit from being associated with Monti and the other two big parties.  In the event of general elections, the UDC, which is unlikely to win enough votes to form a government, would form a coalition with one of the winning parties thus ensuring it has a slice of the power cake.
The Tiddlers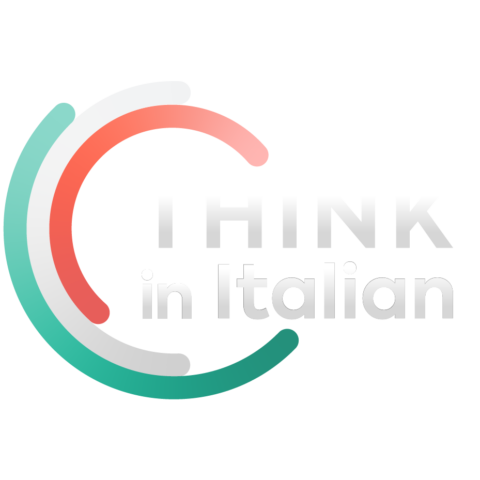 Stop reading, start speaking
Stop translating in your head and start speaking Italian for real with the only audio course that prompt you to speak.
The two much smaller parties, the Italian of Values and Northern League, which are opposing Monti's manoeuvrings will be hoping for gains in the local elections, even if recent scandals surrounding the leadership of the Northern League have damaged the reputation of the party.
The Northern League has, to an extent, come clean on the fact it made some bad decisions and errors, but it is unlikely the wounds the revelations have left are still open and Northern League supporters had been growing increasingly unhappy with the party's close links to Berlusconi.  It is also rumored that Northern League leader, Umberto Bossi, sold out to Berlusconi some ten years or so ago.  This may explain why Bossi almost invariably towed the Berlusconi line even if that line often went directly against the principles of upon which he built his party which is something grass-roots Northern League supporters have noticed and are unhappy about.
The Comic Alternative
Other Italians who are unhappy with the political situation in general, may well cast votes in favor of Italian comic Beppe Grillo's Five Star movement.  Indeed, the bigger parties are seriously concerned that the vociferous, plain talking Beppe Grillo and his candidates may well take many votes away from them.  This is quite likely as many in Italy are thoroughly disillusioned with mainstream politics, and have been so for many years.  Silvio Berlusconi's rise to power is a reflection of just how sick of 'traditional' politicians Italians were.
Beppe Grillo's growing popularity is another reflection of Italy's population's unhappiness with its lackluster political class.
Italy's political scene needs regeneration, and by this, one does not mean the usual tactic of a name change, but complete reorganization and many, many more new faces, especially at the very top.  If the results of the local elections in Italy really do prove to be dire, then this might provoke the much needed regeneration.  Then again, knowing Italy, all that will happen is that the bigger parties which simply change names and logos.  This has worked in the past, whether it will still work in the future is questionable.  Italians are heartily sick of the antics of their well-paid but utterly inefficient political masters.
The results of Italy's local elections will be telling.  9.5 million voters are a significant chunk of Italy's voters.
Turnout for this round of local elections in Italy has been lower than for the last local elections, with 49% of Italians voting, compared to 54.8% last time.