It's incredible really – Italy's politicians consistently underestimate the potential of the country they claim to run.
Italy's politicians are so inept and so short-sighted, that their inaction has led to the likely closure of two major Fiat factories and the potential loss of thousands of jobs and millions in tax income.
Politics in Italy can be summed up as being an ineffectual mix of promises, excuses, bickering and zero action.  As for planning for the future, forget it.
Today, it came to light that Fiat had decided to close two major production units in Italy.  Obviously, the closure scared more than a few people and labor minister Elsa Fornero wasted no time in contacting Fiat chief Sergio Marchionne who has denied Fiat intends to close two plants in Italy.  Moreover, Marchionne reasserted Fiat's commitment to Italy.
It sounds as if too much was read into earlier comments made by Marchionne, or maybe the rumors were started intentionally to provide a little incentive for Italy's politicians to play ball with Mario Monti who is trying to modernize the nation.
Italy's unions were, understandably, up in arms at the closure news and threatened general strikes, as usual.
In the eyes of the Boots's short sighted and blinkered unions, Fiat leader Sergio Marchionne is still the devil incarnate.
Really though, the unions need to do some navel gazing, for what Marchionne may have been planning to do was predictable and could, possibly, be prevented.
The fact Fiat boss Marchionne is unhappy with Italy is no secret – he has been shouting for ages, but nobody who should have been listening has been.  What was on the cards was as obvious as a brick flying towards ones face – even if Fiat is denying that the closure will go ahead.  Ever heard of the sword of Damocles?  Marchionne appears to.
And the unions should not vent their anger towards Marchionne, but towards Italy's political class – both left and right, for it is they who must take the blame for what Fiat may do.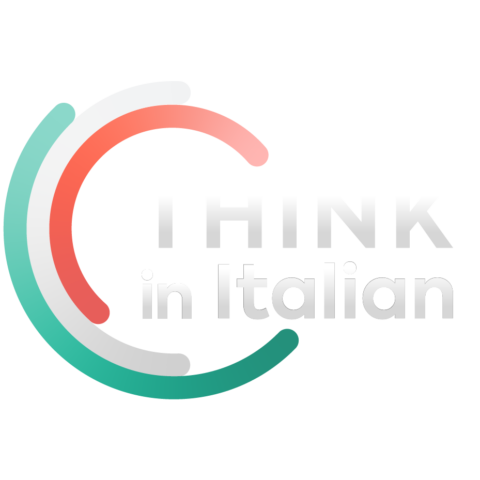 Stop reading, start speaking
Stop translating in your head and start speaking Italian for real with the only audio course that prompt you to speak.
The unions should have seen this coming and begun lobbing friendly politicians years ago.  To be fair to the unions, lobbying Italy's politicians should not have been necessary.
If the politicians had been doing their jobs and actually managing instead of arguing and playing interminable power games, they would have noticed how many, many companies, not just in Italy, but all over the world, have been moving production to other nations which offer incentives and, more importantly, much lower labor costs.
Astute politicians would have realized that it was only a matter of time before Fiat did the same.  Except Italy has very few, if any, astute politicians, which is something that may have caused Fiat to mull over shutting down plants and moving operations to countries which actually want businesses to function.
Had the politicians been more on the ball, they would have taken steps to make Italy more appealing to business.  Well, now after Fiat appears to have fired yet another a warning shot over the nation's bows, maybe Italy's politicians will be tempted to work more closely with Mario Monti.
To counter decisions such as the one Fiat may take, 20 years ago, Italy's political class could have presented a united front, reformed labor laws and worked to encourage foreign investment, but they did not.
If the politicians had done their jobs properly, foreign companies could then have provided employment to at least some of those left jobless by decisions taken by Fiat and other major Italian employers.  It does not take much of a brain to realize that tax income for Italy from Fiat and all its employees would fall as a result of closures.  It's a potential double whammy.  A triple whammy, if one takes into account all the companies which make a living and provide work supplying companies like Fiat.
At present, at the helm is someone who knows that tomorrow always comes – Mario Monti.  What a great shame Italy did not call upon the services of a real politician ages ago.
Italy's traditional left and right need to realize Italians are getting wind of the fact that they are worse than useless.
The results of primaries for mayoral candidates, first in Genoa and now in Palermo, show that Italians, finally, are waking up to the political ineptitude which is ruining this incredible nation.  Rumors such as the one floating around today should serve as a clear wake up call to Italy's political class.
Time for change.
Remember, Italy should be number one.