The last free-to-air moderately independent Italian television station, La 7 has been up for sale for a while. No firm buyer had come forward until now, that is. While this might sound like good news, it's not, because the bidder of choice just happens to be an ex-Berlusconi employee and said to be a close friend of Silvio Berlusconi.
Urbano Cairo is the name of the bidder, and it sounds as if he's doing his buddy Berlusconi a favor, although Cairo himself is trying to dispel this impression. He also claims he is no longer close to Berlusconi.
According to Italian newspaper Il Fatto Quotidiano, Silvio Berlusconi is reputed to be annoyed with the quality of programming offered by La 7 and it is suspected that Cairo will work to ensure the La 7 channel no longer poses a threat to Berlusconi's own channels. Cairo denies this will be the case.
La 7 also runs a few programs which have shown Silvio Berlusconi in a poor light or has give air time to Berlusconi's opponents, both of which will have rubbed Berlusconi up the wrong way.
Although the deal has not been sealed yet, and members of the board of La 7 are said to be unhappy with Urbano Cairo taking over – probably because fear what he may do – if the deal does come to fruition, it will mean that Berlusconi's virtual strangle-hold on Italy's media will increase if the friendship between Cairo and Berlusconi turns out to be closer than Cairo himself says it is.
Now that Berlusconi is no longer in power, or at least he is not for the moment, he does not control Italy's public RAI channels. While Berlusconi's government ran Italy, Berlusconi effectively controlled around 80% of Italy's television networks.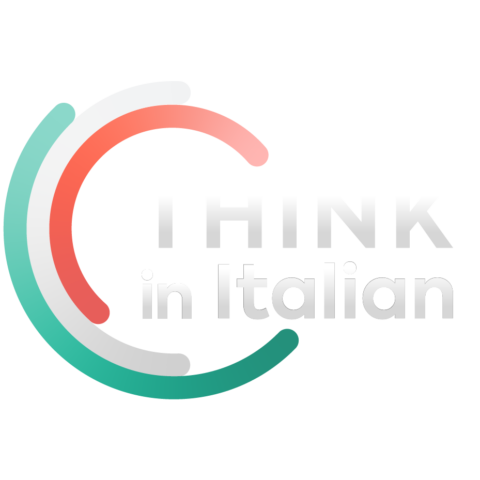 Stop reading, start speaking
Stop translating in your head and start speaking Italian for real with the only audio course that prompt you to speak.
Should Urbano Cairo's bid prove successful, Silvio Berlusconi could potentially control or be able to influence almost 100% of Italy's television channels.
If Cairo truly is in league with Berlusconi, viewers can expect program quality to drop and Berlusconi friendliness to rise should La 7 end up in Cairo's hands.
Perhaps an anti-trust watchdog will intervene, but seeing as Cairo is not directly linked to Berlusconi, this is probably unlikely.
Losing control of La 7 to a Berlusconi chum will neither be good for media plurality in Italy nor will it be too good for press freedom.
Let's hope that Cairo's claims that he's not still a close friend of Berlusconi turn out to be true. This should become clear soon after the take over, should it happen.