Last week, amid much pomp and circumstance combined with heaps of back patting, Italy's current prime minister Matteo Renzi managed to push a reading of the Jobs Act employment law reform bill though Italy's upper house.
The debate surrounding the reform was not without incident: a punch, and even a book, was thrown; discussions were interrupted after other altercations broke out. Eventually though, voting took place and the Jobs Act moved a step closer to reality, except nobody really knows just what the reality will be. Just what passed though Italy's senate and what will now be subject to a reading in Italy's lower house is very vague indeed.
Something resembling a skeleton came into being in Italy last week no more, no less. A kind of authorisation for future reform but not reform in itself. Big question marks hang ominously in the air like the sword of Damocles. What slid uneasily though Italy's upper house of parliament was certainly no real cause for jubilation.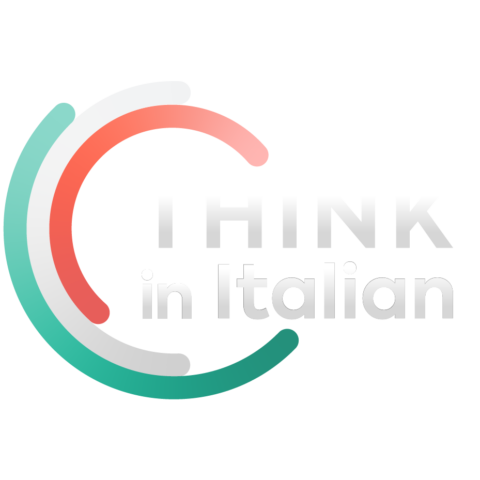 Stop reading, start speaking
Stop translating in your head and start speaking Italian for real with the only audio course that prompt you to speak.
Details of the Jobs Act are extremely hazy to say the least and implementation dates are completely blurred too. Before anything can happen, Italy's government will need to issue authorisations, except nobody knows what will be authorised, or when.
Italian employment law specialist Michele Tiraboschi of Adapt International, an organisation which specialises in setting up industrial PhDs, tweeted this:
… A Modernisation of the Italian Labour Market or a Shift Towards a Limitation of Fundamental Rights? #Italy #Art18 #JobsAct

— Michele Tiraboschi (@Michele_ADAPT) October 10, 2014
Obviously Mr Tiraboschi is as uncertain as everyone else on exactly what the Jobs Act is attempting to achieve.
Supposedly, the Jobs Acts will make it easier for businesses in Italy to downsize in periods of crisis. In addition, it is supposed to encourage businesses to take people on. Will it? Who knows. At present, Italy's Jobs Act is all show and very little go.