Italy's mountainous Gran Paradiso national park is aptly named – it is truly a mountain paradise.
Whether you just want to laze around and soak up the scenery or wander the mountain paths, this area of Italy is lovely in summer and winter. Under a thick coat of snow, the area takes on a new dimension.
In summer, the lush greenery, glorious architecture of the mountain houses, rivers, waterfalls, abundant wildlife and, of course, mountains, make the Val d'Aosta area of Italy wondrous for outdoor lovers.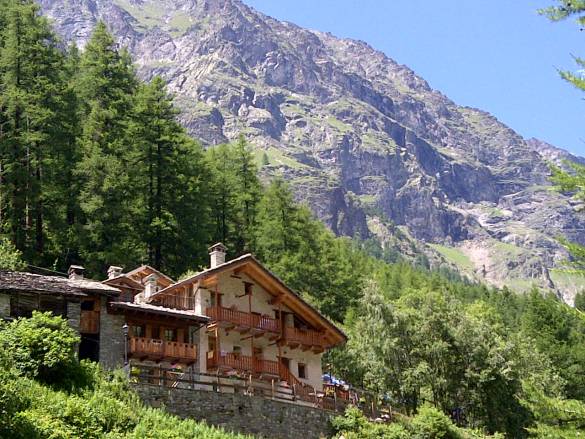 On the campsite where I'm staying, there are Italians, French, Dutch and a few other nationalities to boot. Most are equipped with hiking boots and outdoor gear and some have brought ropes for scaling the surrounding mountains. Photographers, landscape and wildlife, will love this area too. A long lens would help because the mountain animals, with the possible exception of the ubiquitous marmots, tend to stay away from noisy people. I have noticed that photographic tours are available and there's an exhibition of photographs in the Valsavarenche town hall.
The Valsavarenche area of the Gran Paradiso park caters very well for tourists with well-marked walks, water fountains, and even solar charged electric power bicycles with instructions for use in Italian, French and English. The English translations are very well done too.
Food lovers will find hearty mountain dishes to sample and lovers of liqueurs and wines won't be disappointed either. I was very pleased to find honey grappa and mirtillo liqueur too, as well as an almost overwhelming selection of other grappas and liqueurs to sample.
Here's where Valsavarenche is in Italy. You can zoom in and out of the map:
[mappress mapid="1″ poiList="true" zoom="7″]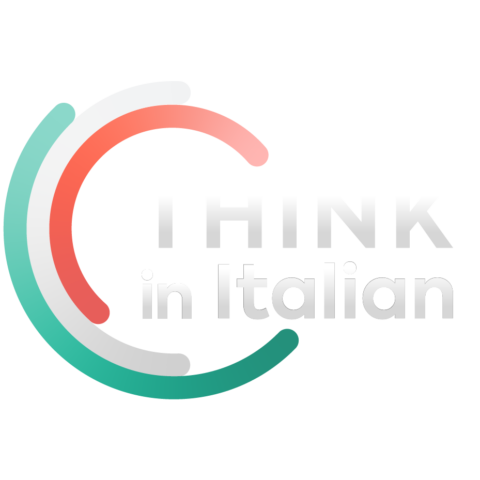 Stop reading, start speaking
Stop translating in your head and start speaking Italian for real with the only audio course that prompt you to speak.
For a week or two away from the chaos of the city, the Gran Paradiso park is ideal. When the weather is good, it's hot but not overbearing – but watch out for the sun – it burns, as I discovered!  At night the area cools down so, along with the silence, a good night's sleep is virtually assured.
One of the people who run the Gran Paradiso camp site told me that my stay had transformed me from city weary into mountain relaxed. Yes, I needed a break, and for me, this area of Italy is hard to beat.
The Gran Paradiso national park is but one area of mountains. Italy has many contiguous mountain areas lining its 'head' and running from west to east, and that's not to mention other mountainous areas of Italy in the nation's centre and south.
For the moment, I'm more than happy to be relaxing in the well organised, stunningly beautiful Gran Paradiso national park.
Walkers might like to know that outdoor guide publisher Cicerone has a guidebook on walks in Italy's Gran Paradiso area. Here's the guide on Amazon.com:
The same guide is also available on Amazon.co.uk: Gran Paradiso: The Alta Via 2 Trek and Day Walks (Cicerone Guides)
Cicerone's guides are available in e-book versions too so you can pop them on your tablet or smart phone.
—-
Photos by Alex Roe