Many Italian's criticise their government for not exploiting the abundance of natural resources which exist in Italy to produce energy, and I was inclined to agree with the criticisms until I met Sean the SEO guy of Antezeta.
He told me that Italy houses a thriving and efficient geothermal power generation industry. Wow, was my reaction. I knew nothing about this, even though I knew that Italy has volcanoes and geothermal springs.
Italy – the world's unrivalled mecca of geothermal energy production.
Well, now I know that it's true and Time, none other, wrote about Italy's geothermal energy exploits back in 2003 entitled 'Steaming Forward'. Indeed, to quote the Time article:
The central Italian region happens to be the world's unrivalled mecca of geothermal energy production.
That is not all, apparently, and again from the Time article, Italy started exploring the potential of geothermal power way back in, wait for it, 1904. A mere nine years later, and Italy had its very own steam-powered electricity generation plant down in the valley known as the Valle del Diavolo (Devil's Valley). You'd expect things to be quite hot and steamy in a place with that name, now wouldn't you?
Unlike many Italian initiatives, this one did not die the death and the geothermal power plants now produce 10% of the world's geothermal power. One more time, in case you missed that: Italy's geothermal power plants produce 10% of the world's geothermal power.
ENEL Italy's Geothermal Company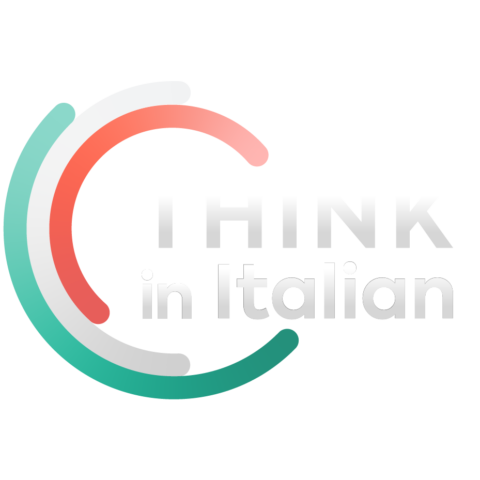 Stop reading, start speaking
Stop translating in your head and start speaking Italian for real with the only audio course that prompt you to speak.
The Italian company behind all this energetic geothermal power exploitation is none other than Enel and its appropriately named Green Power division, which is one of the world's leaders in renewable energy resources. If you read the article you will also discover that Enel is involved in providing its expertise to other geothermal projects around the world, and as far a field as Bolivia. Very impressive stuff, but not nearly as impressive as the Hot-Dry Rock thermal energy project that Enel is cooking up over in France. Read the 'Steaming Forward' article to find out more.
Learn More about Geothermal Power in Tuscany
Should you wish to find out yet more about the hot stuff down in Tuscany, then you can read about, or even visit, the Larderello Geothermal Museum and read about how the Larderello project influenced a similar project down in New Zealand (Did you know about this Italian influence Di?) – A Brief History of the Wairakei Geothermal Power Project.
Things are heating Up
All is not rosy in the world of Italian geothermal energy though, and Tuscan's are becoming a little uppity about the addition of further geothermal power plants in view of their destruction of the region's tourist friendly world renown panoramas. Luckily the bods with the brains are looking into ways of creating more 'landscape friendly' power production plants.
The odd thing about all this Italian environmentally friendly goodness is that I don't think may Italian's know just that has been going on in their backyard for such a long time. Then, of course, there are certain interests who would prefer to see the re-emergence of dodgy nuclear power, and such interests probably do not want their own countrymen to know that real, clean, and efficient alternatives to nuclear energy are available.
What Enel has generated, if you'll excuse the pun, over the last century definitely qualifies as a Good Italian Thing!
With thanks to Sean Carlos of Antezeta for bringing this to my attention and for supplying the links.