Despite the global economic crisis, Italy's food producers managed to increase food exports by 9% in 2011 according to Italy's agricultural producers association, Coldiretti.
With gloom and doom filling the air in Italy at present, it is good to be able to write about something positive.
Food exports bucked the overall downward trend and generated a record €30 billion for Italy in 2011.
Here is a breakdown of Italy's many food export successes:
Cheese exports up 22% – especially parmigiano reggiano and grana.  Grana is similar to parmigiano.   Good parmigiano and grana cheeses are extremely tasty eaten on their own, and, of course, can be used as an ingredient in lots of recipes for both Italian and other cuisine.  Exports of Italy's tangy and creamy Gorgonzola have risen 14%, and pecorino cheese is selling well outside of Italy too.
Wine exports up 13% – Italy makes great wines, at interesting prices.  Although Italy was behind it's arch wine producing rival France, the joys of marketing are allowing Italy to catch up.  It would be no surprise to see Italy becoming the world's number one wine exporter.
Olive oil exports up 7% – Italy's olive oils are excellent, and one Italian olive oil is not the same as another, as anyone who has tried olive oil from Liguria, Tuscany and Italy's south will well know.  Olive oil offers certain health benefits and scientific studies have shown it can prevent heart disease.
Pasta exports up 7% – Italy is famous for pasta and pasta is an easy to cook slow food.  It's filling and, if not bathed in exotic sauces, not overly fattening either.  Dried pasta is also easy to store and keeps for a long time.  This means most pasta is used and not discarded, unlike, for example, potatoes.  Pasta, like olive oil, is a scientifically proven health food – when consumed correctly.
Italian beer – exports to the United Kingdom up 20%!  Excellent news!  Italy, although you might not know it, brews some excellent and very interesting beers.  I knew this before I started writing about beer for Heineken Italy and am learning more and more about Italy's beer making.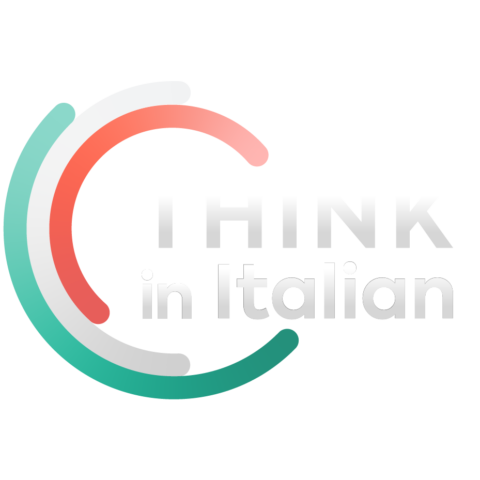 Stop reading, start speaking
Stop translating in your head and start speaking Italian for real with the only audio course that prompt you to speak.
Grown in Italy apples did well on the export front too.
Where did Italy Export to in 2011?
Exports to Germany rose 5%.
France received 9% more made in Italy foods.
Exports of Italian food products to Great Britain went up 3%.
Overall, Italy increased exports within Europe by 7%.  Exports beyond Europe's boundaries did even better, seeing a 14% increase.  Exports to the United States rose by a healthy 11%.
The Future?
Plenty of other countries are potential markets for Italian made foodstuffs.  Pasta, the dried, as opposed to fresh version, with its long life should be easy to export all over the world.
Then there are the emerging and developing markets.  Brazil, China, India, Russia and, expected to come on stream soon, is Africa which is easy to reach from Italy too.
The world is also coming to appreciate the benefits of healthy eating, as are governments.  Healthy populations cost health services less and, of course, rude health means greater productivity and happier citizens.
Italy's food industry is looking very healthy and could even be a major driver in Italy's economic recovery.  For Italy, I hope so.
Source: COLDIRETTI: MADE IN ITALY: COLDIRETTI, EXPORT CIBO DA RECORD NEL 2011, 30 MLD (+ 9%) – in Italian.