Innovative Italian engineers at CRP Racing in Modena, Italy have come up with an even faster version of their fast evolving 100% electric racing motorcycle – the eCRP 1.4.
This environmentally friendly racing motorcycle is capable of hitting 220 Kph, which is just over 135 miles per hour.  Not blindingly fast, but not that slow either.
The cast aluminium frame eCRP 1.4 electric motorcycle, built to the same dimensions as a 250cc GP racer, puts out the equivalent of just under 70 brake horsepower (52cv) and the bike weighs in at around 170  kilograms (375 lbs  – US).  Future versions of the electric racing motorbike should have the equivalent of around 134 horsepower and be able to run for 160 kilometers – 100 miles – before needing a charge.
According to its makers CRP Technology, the eCRP 1.4 handles very well.
Soon enough, these motorcycles will evolve into the first genuine electric superbikes in Italy, if not the world.
The eCRP 1.4 looks very much like an infernal combustion engine powered GP racer.
Petrol heads and two-stroke fans, and others like me who find the sound of a well-tuned engine utterly intoxicating, will no doubt moan that the sound of high speed electric racing motorcycles is not the same as today's screaming GP bikes – indeed, it is more or less silent – but despite lamenting about the lack of sound, even the most ardent of motorcycle racing fans will have to admit that this Italian-built racer is more than likely the shape of things to come.
While motor racing fans may not be too happy about silent electric racers, those living close to noisy motor racing circuits will probably be longing for the day when racing becomes a more or less silent affair.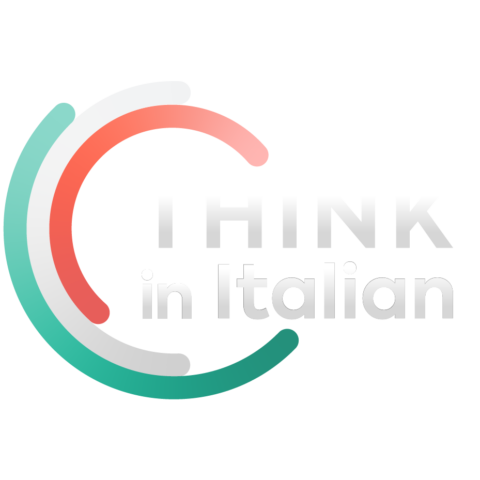 Stop reading, start speaking
Stop translating in your head and start speaking Italian for real with the only audio course that prompt you to speak.
Would you like to see the Italy's electric dream racer in action?  Well, you can.  In fact, you can see the eCRP 1.4 racing in Modena's first Electric Trophy race courtesy of this video from the Italian motorcycle blog – Motoblog:
[youtube width="550″ height="450″]http://www.youtube.com/watch?v=QZKSFdop89c[/youtube]
Promising Pedigree
The eCRP 1.4's predecessor, the eCRP 1.2 competed at Brands Hatch where CRP Racing won the title of 2010 European Champion TTXGP .  The CRP racing team went also ended up on the podium at the World Final Albacete, where it took second place.
Plug and Ride Motorcycles
CRP Racing is working on high performance electric road bikes and is developing the Energica.
Actually, with the number of electric cars appearing on roads increasing, sooner or later, electric motorbikes will be all over the place too even if finding somewhere to plug the things in might be a headache at first.  In the relatively near future though, streets in cities all over the world will be fitted with sockets to enable drivers of electric vehicles to recharge their four or two wheel rides.
Here is more information, in English, on CRP Technology, the innovative multi-faceted Italian company behind CRP Racing, and click here: eCRP 1.4 for details of the company's electric racer.
Incidentally, CRP Technology is involved in Stockcar racing in the USA and has premises near Los Angeles in California.
CRP Technology, CRP Racing and the eCRP 1.4 all qualify as Good Italian Things.