The Bank of Italy, via data from Italy's national bureau of statistics ISTAT, publishes breakdowns of Italy's economy on a region by region GDP basis. Of note from the report on 2015 is that overall, GDP growth in Italy's south and islands equalled that of north west Italy – an area generally regarded as the powerhouse of Italy's economy.
What you'll find here is an excerpt the report that shows GDP data for each of Italy's regions from 2012 to 2015. As you'll see, unlike the rest of the information, the 2015 data contains no regional GDP breakdown:
North West Italy – Aosta Valley, Liguria, Lombardy and Piedmont
North East Italy – The Autonomous provinces of Bolzano and Trento, Emilia-Romagna, Friuli Venezia Giulia and the Veneto.
Central Italy – Lazio, Marche, Tuscany and Umbria
Italy's South and Islands – Abruzzo, Basilicata, Calabria, Campania, Molise, Puglia Sardinia and Sicily.
As well as annual data for the period 2012 to 2015, the table shows GDP in the periods 2000 to 2007 and then from 2007 to 2014. The differences in GDP figures for these periods show just how hard Italy's economy has been hit by both the global economic crisis. Note how much GDP fell during the 2007 to 2014 period.
The regions worst hit by Italy's recession were those in Italy's south and islands areas. Campania was especially badly hit, as were the regions of Molise, and Calabria. Southern Italy's economy has always been somewhat fragile though. However, Calabria does appear to be on the road to economic recovery. Indeed, it appears that this region of Italy is recovering faster than Lombardy.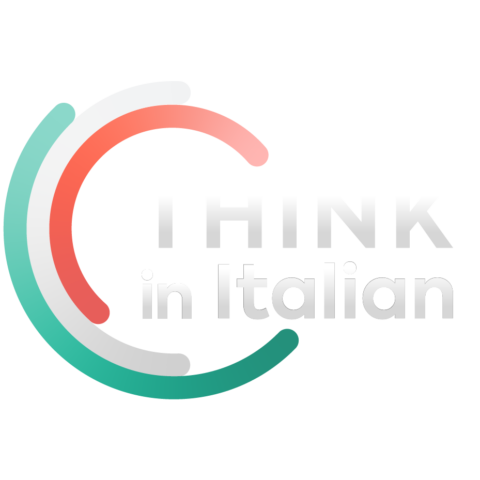 Stop reading, start speaking
Stop translating in your head and start speaking Italian for real with the only audio course that prompt you to speak.
Moving north, you'll note that the economies of Umbria and Liguria – major tourism destinations – have also been dented by the recession. The only area of Italy not to have suffered during the 2007 to 2014 period is the Autonomous province of Bolzano.
In terms of economic recovery, regions that saw GDP growth return in 2014 were the Aosta Valley, the Veneto, Marche, Lazio, Molise, Basilicata and Calabria.
The next Bank of Italy report should show whether Italy's economic recovery is continuing or has stalled.
Source: 2015 Bank of Italy report on regional economies .pdf file in Italian.