By means of a confidence vote Italy's senate passed the second round of austerity measures for Italy yesterday, while protesters launched tear gas and eggs against police in Rome.
Berlusconi decided to seek official approval of the new austerity bill in Italy's senate where his government has a substantial majority.
Predictably, austerity bill mark 2 flew through with 165 votes for, and 141 against, plus 3 abstentions.
Now the austerity bill has to go before Italy's lower house where the Berlusconi government has a much slimmer majority.
Passing the bill and turning it into law will not be plain sailing as on top of discontent from opposition parties, certain members of the Berlusconi government itself are rumoured to be unhappy with what is being proposed, and unhappy with Silvio Berlusconi too.
Cuts Cut
Today it is being reported in Italy's press that a few last minute changes have cut the cuts for Italy's well-paid parliamentarians – mainly those who are lawyers and who combine their political duties with running law practices.
Italy's legions of lawyer-politicians will not have to pay anywhere near as much in extra taxes as was initially proposed.
The Lega Nord, the Berlusconi government's principal coalition partner has expressed its dissastisfaction with the manoeuvre within the austerity manoeuvre.
New Tax
After many revisions, it has been decided to tax the 35,000 or so Italians who declare an income of more than €300,000.  This new tax may generate an extra €54 million for Italy's virtually empty official coffers.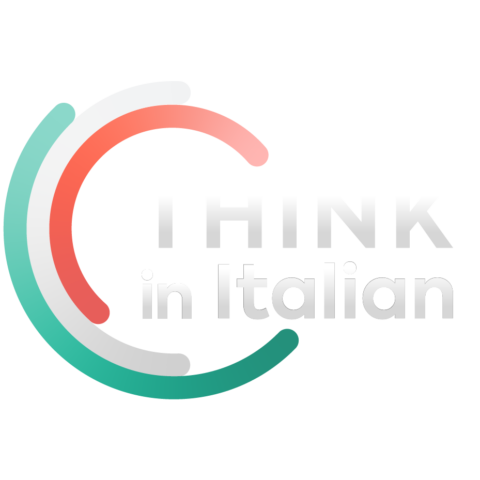 Stop reading, start speaking
Stop translating in your head and start speaking Italian for real with the only audio course that prompt you to speak.
Initial proposals concerned extra taxes for all Italians earning more than €90,000 and €150,000 annually, but this proposal was revised to include only public sector employees.
VAT Up
Italy's VAT – IVA – is to increase from 20% to 21%.
There are fears that the VAT increase will lead to widespread price increases and may, as a consequence, depress consumer spending.
Chaos
The chaotic way in which Italy's austerity package was compiled has not escaped anyone's the notice.  Criticism of the chop and change handling of the measures has come from within Italy and beyond Italy's boundaries.
Ex-minister, now head of Italy's anti-mafia commission, Beppe Pisanu who is now a Berlusconi party senator has called upon Silvio Berlusconi to stand down in favour of a government headed by a credible leader.
All eyes are now on the European Central Bank, as Italy waits with baited breath for its verdict on the almost final version of Italy's austerity package.
Further Reading – in Italian
A list of what is contained in the latest version of Italy's austerity package can be found here on the Il Sole 24 Ore web site: