It is no secret that the level of public debt in Italy is frighteningly high, yet this did not stop Berlusconi and his government from promising around 8 billion Euros from state coffers to help rebuild the quake struck Abruzzo region of Italy.
Others have been questioning just where exactly all this money is to be found.  The government decree which assigns money to the relief effort has been labelled, a mite skeptically, the Abracadabra Decree, hinting that the only way for Italy to find all the cash will be for someone to wave a magic wand.
It was with much pop and circumstance that mighty wizard Berlusconi, the self crowned saviour of Abruzzo, announced that the rebuilding of the region would be a priority.    The damaged areas would be rebuilt, in Italian terms, at the speed of light.
This is how all the rhetoric went, the reality, or so it is emerging, is a little bit different from the Berlusconi painted picture of perfection.
The Small Print
Of the 8 Billion Euros that have been assigned to the Abruzzo reconstruction budget, some 4.7 Billion Euros are to come from new state lotteries.  A novel way of raising funds, if ever there was one.  Not a bad idea though, and Italy's various state lotteries are very popular.
However, back to Abruzzo, some 1.5 Billion Euros have already been gobbled up by the current relief effort, and keeping all those people in tents and hotels is likely to further dent the Abruzzo reconstruction budget.  As I write, money is being spent.
The Very Small Print
The funds raised via 'scratch and win' financing and which are to be used to rebuild the homes, businesses and lives destroyed by the Abruzzo quake are to be released in dribs and drabs from now until, wait for it, 2033!  This fact has not escaped those affected by the quake, and who are, understandably, not too happy.  They read the very small print.
Now
Abruzzo administrators are already making considerable noises to the effect that money is just not appearing, and Berlusconi's response to this is that if ends cannot be met, then an appeal will be made to Italians.  Read this as meaning an increase in taxes or one of those funny little extra tax surcharges which Italy throws at its citizens when its government is really short of cash.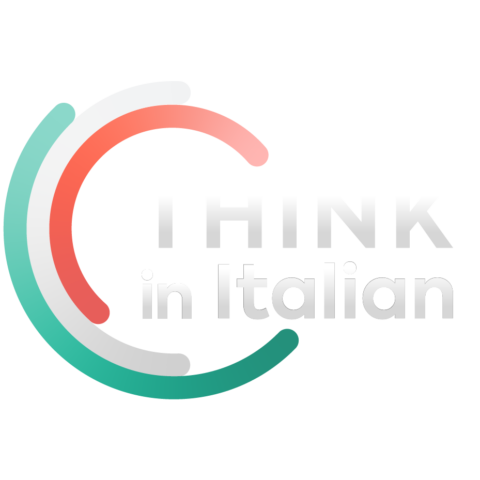 Stop reading, start speaking
Stop translating in your head and start speaking Italian for real with the only audio course that prompt you to speak.
The last time this happened was back in 1997, when a curious little surcharge was added to the tax bills of the Italian population  – the so called 'Euro – Tax'.  The purpose of this little surcharge was 'to bring public finances into line with the criteria set out in the Maastricht Treaty for moving to the third phase of the single currency'  – see WRITTEN QUESTION E-2821/98 in this Official Journal of the European Communities document.
Bloggers in Italy are also protesting over the time the rebuilding will take and the real availability of funds for this purpose.  Calculations carried out indicate that very little money will be available in the immediate future for rebuilding purposes, as most is likely to be spent on the construction of temporary accommodation for those displaced by the disaster.
A Suggestion
Italy does tend to be struck by earthquakes, land slides, and floods quite often, so it might not be a bad idea for the government to set up an Italian disaster relief reserve fund for just such eventualities.
Italy's managers have recently been claiming that they are some of the best in the world, so setting up and making such a fund generate an income should be child's play for them.  Just a thought.  Then there are always the 'scratch and win' cards.
Smokescreen
Very convenient that Berlusconi should be having a spat with his wife at the moment, is it not? 😉  See Lario Leaving Berlusconi for more.
Sources:
blitz quotidiano 5th May, 2009 – Cronaca ItaliaTerremoto Abruzzo: dai blog alle tendopoli cresce la protesta sui tempi ed i fondi della ricostruzione – in Italian on the worries over funding expressed by Abruzzo's population.
Corriere Della Sera 23rd April, 2009 «I manager italiani sono i migliori» – article in Italian claiming that Italian managers are the best.
Photo:  Pablo72 on Flickr – 'What remains of a house at Onna…'