Italy's wild spending 2019 budget proposals became official last night. Today, the fallout. Stocks in Italy's banks are crashing. Is Italy's default on the cards? 
At the time writing, around 1:30 pm Italian time, Italy's big four banks were nudging 10% falls in share value. Trading in bank stock may be suspended very soon unless some miracle occurs. Overall, Italy's stock market is down 4% and trading in some shares has been suspended. Then there's the Italian Bond – German Bund spread which is racing towards 300 points.  Update: October 19th, 2018 – The spread has widened to nearly 340 points. Still, this is well below the 528 points it hit in late 2011.
In short, the expansive budget proposal is not being welcomed by the financial markets and the European Commission is not convinced it will help Italy on the road towards economic growth either. Economy minister Tria, who initially stated he would keep the GDP-deficit at well under 2% did not get his way – he knew what was likely to happen and it is happening. Apparently going against Mr Tria's wishes, Italy's now planning to spend 2.4% of its GDP and that sum may be higher.
What is also very high is Italy's national debt which stands at just under 132% and looks unlikely to fall especially in view of a budget which aims to spend Italy out of economic trouble. The trouble is, Italy doesn't actually having the cash to do this.
Proposals such as a citizens income benefits scheme, the removal of a pensions reform, a flat tax of 15% for VAT registration holders, and a likely tax amnesty will all cost money. The problem is that Italy does not have the money and will have to resort to upping its already huge national debt.
The, possibly vain, hope is that the spending will lead to growth which will, in turn, help reduce Italy's national debt level. Judging from the reaction of financial markets today, Italy's gamble is unlikely to pay off. Expect ructions from the EU unless Italy can put forward an extremely convincing case for the spending increase. Such a case may not exist even if one if Italy's deputy prime minister Luigi Di Maio appears to believe it does.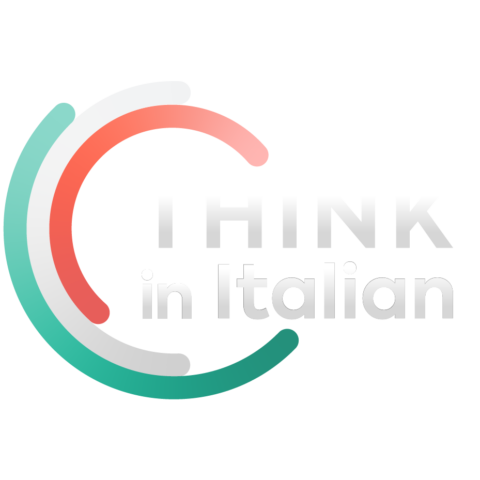 Stop reading, start speaking
Stop translating in your head and start speaking Italian for real with the only audio course that prompt you to speak.
Mr Di Maio may be overlooking another cloud gathering on Italy's economic horizon – the end of the European Bank's quantitative easing program. The ECB has been buying Italian bonds to keep the country away from default in the hope that Italy would introduce reforms and work toward reducing its national debt. This, after five years to set its house in order, has not happened. Italy's default is looking more likely than it has done since Silvio Berlusconi was ousted in late 2011.
If Italy forges ahead and defies the markets, it may find that its debt ends up classified as junk. Moreover, interest payments may render the debt unserviceable. Enter debt default mode.
Italy's default may well lead to painful interventions from the dreaded Trioka – the IMF, the EC and the ECB. Think Greece but on a much larger scale. Or, as the late Sergio Marchionne feared, Italy could end up being Europe's Venezuela. 
Italy's pleasantly long hot summer is now drawing to a close. If the nation is not careful, an economically cold hard winter could very well follow.
Will Italy's populist government continue to defy common sense by spending much more than Italy can afford? Most probably, alas. Oh, and watch out for Italexit noises in the coming months.