The G8 show had to go on, and is on going.  Despite rumours flying around that Italy was on the verge of being kicked out of this superpower club,  and that the organisation of the G8 was chaotic,  the White House has praised Italy's G8 organisational efforts.
Well, that is what an article on Time.com states, if you read on towards the very end.
Unlike the Genoa G8 back in 2001, which left this Italian city looking a little like a war zone;  I know, I saw the place soon after; the L'Aquila, Abruzzo edition of the G8 appears to be going very smoothly.  And the oft mischievous Silvio Berlusconi appears to be on his best behaviour too.
I've also heard, but not found any evidence, so far, that Gordon Brown, England's somewhat down at heel prime minster, who, in common with Mr B, knows a thing or two about being in the midst of scandals, also said nice things about the way Italy's G8 has been organised.
It does not look as though Italy is going to be slung out of the G8 club either.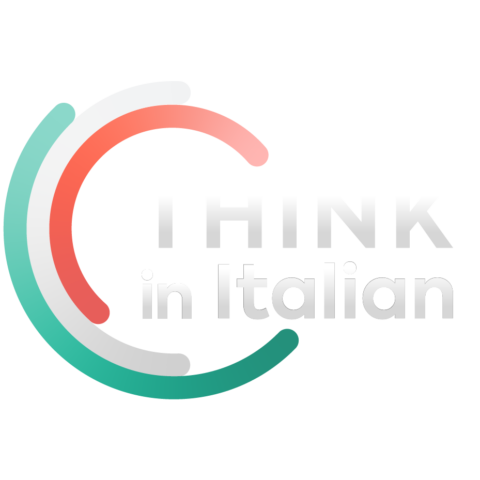 Stop reading, start speaking
Stop translating in your head and start speaking Italian for real with the only audio course that prompt you to speak.
Oh, and I have deliberately not looked on the Italian web for comments on Italy's organisation of the G8.  I do know that the Italian press can be rather less than objective at times.
In some respects, shifting the G8 to earthquake struck Abruzzo was quite a shrewd move on Italy's part, though.  After all,  the no-global Black Bloc bunches would not have done themselves many favours if they had created additional piles of rubble in the already rubble strewn area of Abruzzo, now would they?!
At G-8, Obama Avoids Berlusconi's Distractions – Time.com
——————–
PS If you are finding the Blog from Italy web site is running rather slower than usual, please let me know.  Thanks, Alex.