Welcome to Italy Chronicles latest contributor, Anna Lebedeva, an Abruzzo, Italy based journalist, trainer and former television presenter.  Anna is from Russia, but before ending up in Abruzzo, she worked in Ireland.  Now, she has kindly agreed to provide readers of Italy Chronicles with regional news and stories from Abruzzo.
Over to you, Anna:
The youngest husband in Italy is only 9 years old.  His better half is a woman, who, at 30, is old enough to be his mother, announced Italian newspaper Il Centro Teramo in Abruzzo, Italy.

The marriage took place in Bellante, province of Teramo, a year ago.  According to the records the couple's home is in Tortoreto.  Mario, as the newspaper calls him to protect his identity, is busy studying at school and quite oblivious to the fact that he has a wife.
The truth is that Italy's youngest husband never proposed his wife, said 'I do' or even cut the wedding cake.  He is married only… due to a human error in the registry office of the town hall of Tortoreto.  It seems that an official was entering the data in the computer to register a marriage and the newly wedded man's name came up at that moment when, perhaps, the town hall official's mind was elsewhere.  Maybe he was thinking of the sunshine, planning a dinner menu for the evening or on the point of rushing out for lunch.  Who knows?  Whatever, the date of birth was never checked and little Mario unwittingly became the youngest boy in Italy to tie the knot.
It will be a very entertaining story to tell his friends when he grows up.  However, if the town hall, in traditional bureaucratic manner, doesn't hurry to fix the error, later on in Italy life, Mario might find himself in a pickle that is officially known as 'bigamy' when he himself gets hitched with the real love of his life.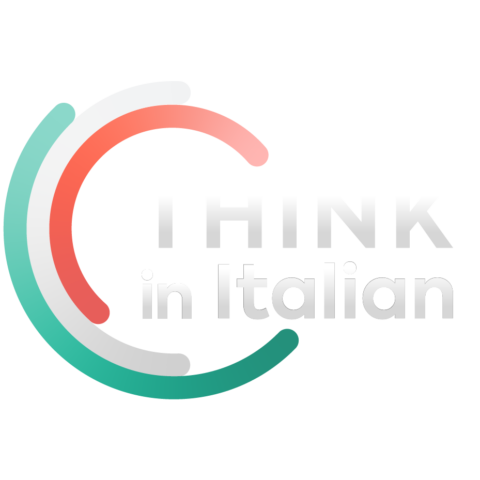 Stop reading, start speaking
Stop translating in your head and start speaking Italian for real with the only audio course that prompt you to speak.
Oh, the joys of Italian bureaucracy.
About Anna
 Anna Lebedeva has lived in Russia and Ireland for many years.  Now she lives and works as a freelance journalist in Abruzzo, Italy.
When not researching or writing her next article, Anna is trying to grow organic vegetables in her garden or persuading her lively floppy-eared dog Gogol (named after the Russian writer) not to trample on the seedlings.  She loves creating her own vegetarian recipes, cooking, hiking in the Apennines or simply relaxing with a glass of Montepulciano d'Abruzzo wine.
—————-
Photograph of the Rupe di Ripattoni by Luciodem