After spending years howling for change in Italy, now the likelihood of real change occurring is higher than ever, Italian employers' association, Confindustria, and one of Italy's biggest unions, CGIL, are having second thoughts. But why?
Why have Italy's employers and unions suddenly become terrified by the prospect of real change? Who knows. Italy's Prime Minister cannot understand it either, but he says he's going to forge ahead anyway.
Maybe Italy's employers are afraid that, finally, they may have to pay people a decent living wage and this will have an effect on profits. Or maybe they are afraid of genuine competition. Could it be that lucrative public sector contracts may actually require some genuine return on investment?
Italian companies don't always win public sector contracts in Italy because they are the best organisation for the job. Instead, they win contracts because of political contacts. "Presents" may change hands too. With a cleaner system, inefficient companies would find it much harder to survive in Italy. Is this worrying the members of Italy's employers' association?
Fear of Merkel?
Really though, it's not at all clear why Confindustria is worried by reform from the articles in Italy's press I've read on the subject, but there seems to be some fear of the Merkel-effect.
While I've heard criticism of Ms Merkel's approach to running Germany, what she's doing does seem to be working. Here is a selection of figures which show just how efficient Ms Merkel.
Unlike Italy, the general trend in consumer spending in Germany is very positive, as you can see in the chart below:
Source: tradingeconomics.com
Note the dip in consumer spending in Italy. Actually, it's very hard to miss. Whereas consumer spending has been rising more or less constantly in Germany since 2002, in Italy, consumer spending started to fall in 2008 and it is not showing any major signs of recovery yet.
Now, let's take a look at disposable income in Germany and Italy:
Source: tradingeconomics.com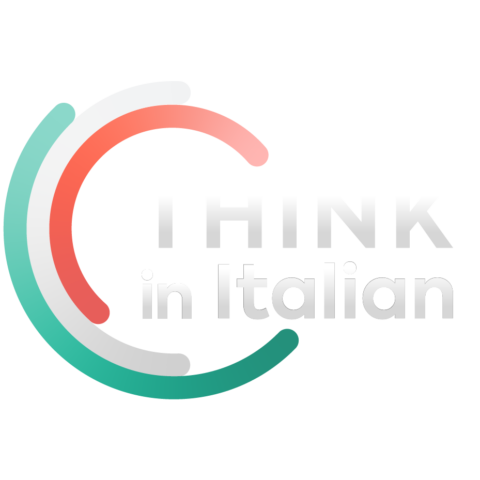 Stop reading, start speaking
Stop translating in your head and start speaking Italian for real with the only audio course that prompt you to speak.
From the chart, you can see that disposable income in Italy had been higher than in Germany. Now, though, it has fallen to more or less the same level as in Germany. However, whereas the trend in Germany has been that of a constant increase, in Italy, consumer spending has fallen.
Incidentally, I know a senior manager in Italy who works for the Italian arm of a major multinational and he's a huge fan of Ms Merkel. Why? Because she's pragmatic and objective. He also knows that Germany's economy has weathered the global crisis much better than Italy's has. The chart shown above would appear to justify his liking of Ms Merkel. The senior managers and business owners of Confindustria detest Ms Merkel.
Something else which remains unclear is exactly how Italy's prime minister Matteo Renzi will reform Italy's job market. The absence of details also makes it hard to understand why Confindustria is not too happy with reforms. How can one be unhappy with something when you don't yet know the details? Let's take a look at employment figures in both Germany and Italy.
Source: tradingeconomics.com
Yes, Germany has managed to keep unemployment under control much better than Italy. What about youth unemployment?
Source: tradingeconomics.com
Once again, Germany is doing far, far better than Italy. So why are Italy's unions terrified of Renzi reforms? Looking at the numbers, their fear seems unjustified.
What are Italy's Unions Terrified of?
Unions are supposed to protect jobs and keep working conditions acceptable. They can also help out when bosses become too unscrupulous. Italy's unions don't seem to do much more than complain, and as you can see from the charts here, they have not done a very good job on the job protection front either, especially not in terms of youth employment. Why?
Italy's prime minister Matteo Renzi says he will ignore Italy's bleating unions and employers. If he does bring about real change in Italy, he'll shut the unions and the employers up anyway.
Go for it, Mr Renzi. By all means emulate Ms Merkel but learn from her mistakes and make Italy better than Germany.