Some comments and observations on Italy

Beautiful – is the only word to describe the country – well I could apply this word the the places I've been lucky enough to have seen. Although I been here quite a long time now, I've not seen as much as there is to see, but those places which I have visited have left a lasting impression on me.
Venice, world famous, I know, but it has to be one of the most intriguing places I have ever seen. Only a few places in the world use rivers as roads and don't have any cars.  The atmosphere is magical.  My first visit to Venice was in the month of April, but it was a wonderful cool sunny day and the place was already full of tantalised tourists.  There was a veritable river of people heading for St Marks – the signs were not too clear, but they weren't important, you just let yourself be carried by the largest wave of people and in the end you arrived right in one of the most famous and stunning piazzas in Italy or maybe even the world.
To discover the real Venice it's best to leave the flow and head off down some seemingly insignificant little alley.   Sometimes I ended up finding my way blocked by some canal, other times I came across some tiny little square – untouched since it was first constructed many moons ago -but not ruined, unkempt as is the Italian way, but living, breathing and showing every sign of daily life.
Enough of Venice, loads has been written about the city over the years and there are plenty of articles and books about the place, however no text can ever replace actually being there. Go there and if old interesting places are your thing, you will love it.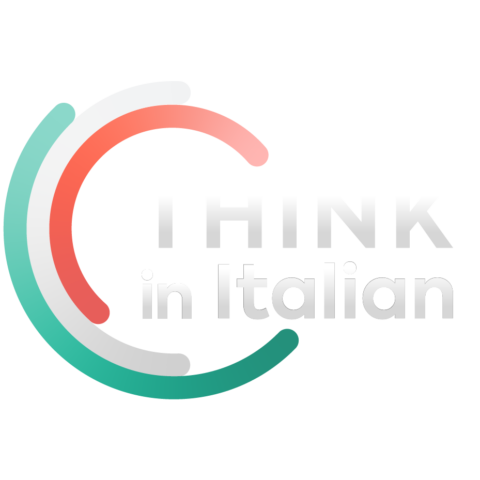 Stop reading, start speaking
Stop translating in your head and start speaking Italian for real with the only audio course that prompt you to speak.
Other cities I have seen, which are worth going to are Bergamo, and I'll write more about this jewel, then there are Verona and Florence.
What, I hear you protest, no mention of Rome or Naples? Well, Rome did not impress me that much, it has some wonderful places and things to see, but it did not leave me with a lasting impression.  Maybe I should go back and see if I still feel the same way.
Naples, well, nothing special visually, just a big bustling city with mad drivers.  I spent my time worrying about being mown down or robbed.  Neither of these things occurred, I'm happy to say, but these worries really did destroy much of my interest in this southern Italian city.  Fortunately there was the magical island of Capri to distract me, and it certainly did that.
Capri is gorgeous and for some reason seems to be able to absorb the many thousands of tourists which invade it surprisingly well.  I wonder if anyone else has noticed this aspect of Capri.
Anyway, more of these Italian places another timer, I'm stuck here babysitting once again and baby wants me to watch 'Thomas the Tank Engine' and we have to go out.