There's a general strike in Italy today – Friday.  What this actually means in real terms is difficult to gauge, but expecting travel and other problems is probably a wise precaution.
In Italy's bigger cities, Rome, Milan, Florence, Naples, Turin, Genoa and others, public transport will, probably, run until 9:00 this morning and then cease as the drivers all go on strike until around 3 this afternoon.  Then, at around 8 or 9, depending on where you are in Italy, the strikers will strike again until the end of the day, possibly.
Strikes in Italy are extremely disruptive.
Well, strikes are supposed to be disruptive, or else the unions would not hold them, now would they?  In Italy, however, one can never be sure that a strike will actually happen until it does.  It is not at all uncommon as I know; I have quite a bit of experience of strikes in Italy seeing as I live in the country; to find that everything is running normally.  Or else one bus line will take you half way to your destination only for you to discover that the second leg of your trip is not possible because the driver of the connecting bus or tram is one of those who did actually decide to strike.
For those trying to go about their normal daily lives, confusion mixed with a hint of frustration and a dash of irritation is the net result.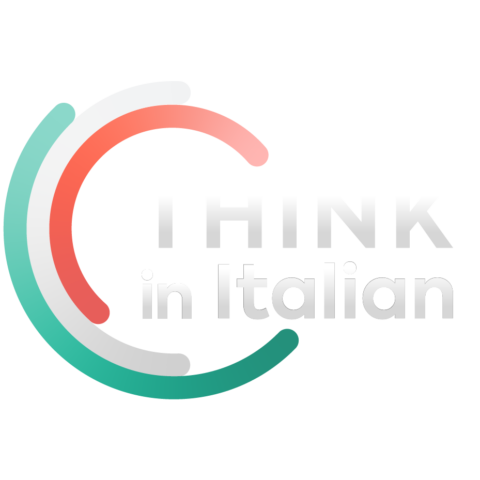 Stop reading, start speaking
Stop translating in your head and start speaking Italian for real with the only audio course that prompt you to speak.
Today, buses, trains, trams, metro, airplanes, ferries, public offices and health services may be affected by the general strike.  May, might and possibly are the operative words today – for you never can be sure who will be striking in Italy and for how long.
High Speed Rail Services – 95% OK
News reports are saying that Italy's hyper-modern and hyper-fast Frecciarossa and Frecciaargento rail services will be running today, well, 95% running, whatever that means.  Knowing my luck, the destination I would be aiming for today would be one of those 5% hit by the strike.  On the rail strike front, you might find some information on which lines are running and which are not by visiting the TreniItalia website, although any relevant information on today's strike is likely to be in Italian – great if you know the language, not so hot if you do not.
Protests in Rome and Milan
Just to make life in Italy more interesting, in Rome and Milan today, there will be protests – attended, no doubt, but those who are striking.  Other strikers may well just end up in their nearest public swimming pools seeing as it is very hot in Italy at the moment.
Oh, and if you think you might be able to avoid certain travel problems by using taxies, think again.  Everybody in Italy's bigger cities is thinking the same.  Actually finding a cab which is free may well be problematic.  It might be possible to book taxies  – but only if you call well in advance and if your Italian is up to booking a taxi, if not, ask a friendly Italian to make the call for you.
The best advice?  If you can, stay at home this hot, strike-ridden Friday in Italy.  Catch up on admin, do some invoicing or simply enjoy an impromptu day off!  Whatever you decide to do, have a good day.