This Friday, August 29, was supposed to have been the day when the details of the much trumpeted Unblock Italy economic stimulus package came to light.
Hours away is a meeting during which the cabinet of Italy's Renzi government was to have begun considering the proposed measures. Only, according to Italian daily La Repubblica, a "large part" of the Unblock Italy package needs rewriting. Apparently, this is because Italy's infrastructure minister Maurizio Lupi got his calculations badly wrong. The funding for what Lupi wanted to do on the public works front is not there. Problem. Why has this only been noticed today?
In addition to the fiasco the economic stimulus package risks becoming, Italy's premier Matteo Renzi has done a u-turn on education system reforms. This set of much-touted reforms are to be delayed because, reports Il Fatto Quotidiano, the Renzi government has too much on its plate and fears that the rushed education reform package may not be as effective has it was first hoped. Weak excuses?
Spin and delays. The situation is not looking at all positive. One wonders whether u-turns can be expected on the Unblock Italy economic stimulus package front. This looks likely, alas.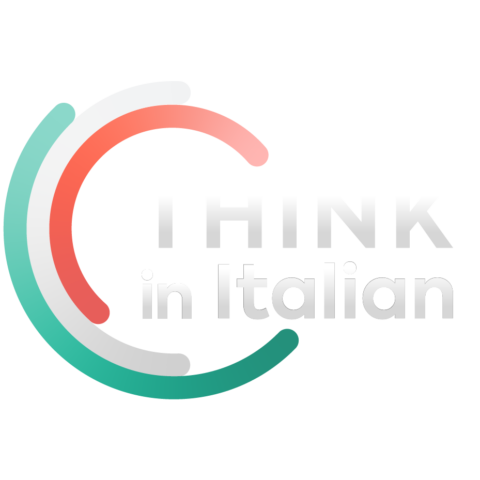 Stop reading, start speaking
Stop translating in your head and start speaking Italian for real with the only audio course that prompt you to speak.
The credibility of Italy's prime minister Matteo Renzi may soon be called into question.
Meanwhile, consumer spending continues to fall in Italy. The loss of jobs at a rate of 1,000 a day may have something to do with this.
—–
Italy GDP 10 Year Moving Average featured image used by kind permission of Edward Hugh.