The situation had become increasingly tense. Matteo Renzi, the leader of Italy's PD Democratic Party who also doubles as the Mayor of Florence piled pressure on Italy's current prime minister Enrico Letta, a member of the same political party, to go. A feud developed but it ended today – just one day after Letta presented his latest save Italy plan.
UPDATE February 14, 2014
Enrico Letta has now resigned and negotiations are starting to decide who Italy's next prime minister will be. The prime candidate for the job is Matteo Renzi who suddenly dropped his support for Letta and, depending on your point of view, either had him kicked out or manipulated Letta out of power. The question many are asking is why Renzi should have decided to do what has been done.
One theory is that the decision was purely tactical. Either Renzi tries to work his magic or his PD party will just about die. In recent weeks, Letta had been facing howls of criticism because Italy's economic state was not getting better. Calls had been growing ever louder for Italy's government to introduce real reforms. Letta seemed unable to convince the oddball left-right coalition to do anything other than pass laws which did not constitute real reforms. This made his PD party look very bad, so bad that Renzi had a change of heart and made a grab for power. Somehow he won over Italy's president and other parties seem to think Renzi could be the man to turn Italy around. The very great risk for Renzi is that if he gets nowhere, his party will sink and when elections are eventually held, he'll go nowhere. The time had come to take a big risk and jump into the flaming frying pan seems to be what Renzi has decided.
Renzi probably knew his method of dispatching Letta wouldn't prove popular, but, having presumably weighed up the risks, he decided to do what he thought needed to be done. He must be fairly confident that he can do what needs to be done to get Italy back on track too and others believe he's up to the extremely difficult task ahead of him. Others believe Renzi is no more and a classic example of 'everything changes so nothing does'.
If, or perhaps that should be when, Renzi becomes prime minister, he's going to have to move very fast and create real change. Success will bring plenty of rewards. On the other hand, 'everything changes so nothing does' failure could leave Italy in an even worse state than it is now.
Will Renzi succeed? That's an unknown. We'll have to wait for six months or so to understand in which direction Italy is heading.
If he fails who will replace him? Now that is a question few can answer.
End of update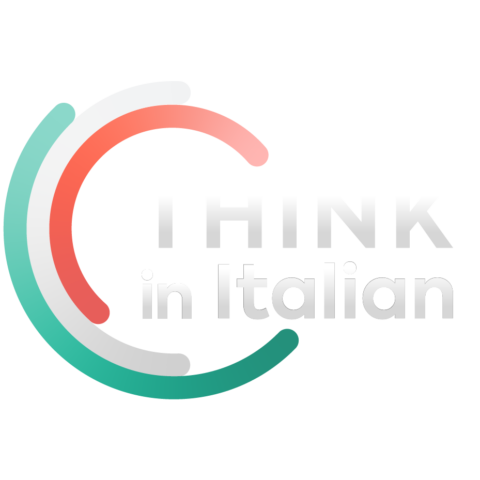 Stop reading, start speaking
Stop translating in your head and start speaking Italian for real with the only audio course that prompt you to speak.
Letta dug his heels in initially and said he would not go, then in a sudden about turn, the news came out that Letta had decided to hand in his resignation to Italy's president tomorrow – Friday.
Italy expects Matteo Renzi to replace Enrico Letta as Italy's prime minister even though Renzi does not hold a seat in Italy's parliament. Somehow, and for the third time round, Italy has managed to end up with an unelected prime minister. Renzi has yet to be confirmed at Italy's next prime minister, though the confirmation is likely to be just around the corner and may come later this evening.
The Global Economic Crisis has hit Italy so badly, democracy has been put on hold. It would seem that the situation has become so critical that Italy has no time for elections.
While Renzi appears convinced he can do a better job than Letta, not everybody is convinced he will be able to. Not helping matters is the fact that the PD party does not fully control Italy's government, so passing laws may not be so easy. Despite multi-party support Enrico Letta got virtually nowhere on the reform front, much to the indignation of the leader of Italy's employer's association who called on Letta to act. Well, Letta has acted. He's gone, or almost. There's a possibility, albeit a remote one, that Letta's resignation won't be accepted.
Now it's Matteo Renzi's turn to attempt to end Italy's woes and do what Enrico Letta promised but failed to deliver. The question is, will Renzi be able to?
The next few months in Italy are going to be very interesting and may well determine whether Italy's future will be grim or rosy.
After Letta's political demise, it is rumoured that next to go will be Italy's President Napolitano, though who will replace him is unclear. Former Italian prime minister Romano Prodi is said to be in the running.