I got sent a few photographs of Italy's politicians the other day. Don't worry, they are not bunga bunga party antics! What the photographs do show though is that Italy's very well paid politicians don't seem to do much work when they are in parliament, but boy, do they love iPads!
iPads are great devices! You can use them to shop for watches, play card and football games, and do lots more besides. Heck, if you really want to, you can even use your iPad to do some work!
Now, before you look at the photos, which of these two options would you choose:
1. I would give these honourable gentlemen the benefit of the doubt and think these photographs were snapped during a 'between votes break', or something like that.
2. On the other hand, seeing as Italy is still in a mess and its economy is still seriously stodgy even after around a decade of Berlusconi, I would assume that Italy's politicians just don't do much.
PS This article and the photos probably will not be here for long – it seems wheels have been set in motion to have them removed from the world wide web!
The photographs of politicians playing – non-political – games and shopping.
1. An honorable decision: A Rolex or A Patek Philippe?
2. Now, if I put that card there, and the other one here, and then…
Time for a Game of Cards for PDL member
Note: After five years of playing with their iPads in Italy's parliament, Italy's politicians receive a pension for life of €3,100. Everybody else has to wait until he or she is 65.
3. Well, they do say politics is a game.
PDL Politician Plays Football on the Job
Italy's politicians get free air and trail travel. Do not pay motorway tolls or to get into the cinema. They even get a good number of free lunches too.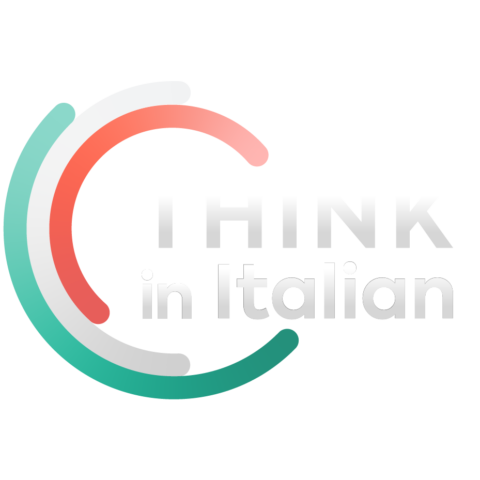 Stop reading, start speaking
Stop translating in your head and start speaking Italian for real with the only audio course that prompt you to speak.
Italy's parents have to buy toilet rolls for the schools their children go to.
4. Uh, huh, yes, what was that? Sorry, I was busy with something, er, very important.
Don't Disturb Me I'm Working
Italy's politicians get apartments in central Rome for €500 a month. Italians have to take out 30 year mortgages.
Italians do not have much faith in their political masters
The results of the recent local elections in Italy, and especially in Milan, seem to imply that Italians are far from convinced that their politicians actually do any work for Italy.
Outgoing Mayor of Milan Moratti, bless her mud-slinging little heart, was an absentee mayor, so the propensity of Italy's politicians towards doing very little work appears to be a national and local tendency, alas.
You should also know that Italy's politicians are some of the highest paid in Europe.
I'm not sure if anyone has bothered carrying out a cost benefit analysis on these honourable ladies and gentlemen. Perhaps someone might like to.
The people of Milan recently vented their rage against Italy's inactive iPad game playing politicians and painted Milan red.
What I want to know is just how the people who run Italy are actually chosen? The, er, selection process, seems lacking.