Coincidentally, after party boss Silvio Berlusconi was found guilty of tax fraud at appeal and a prosecutor requested a 6 year sentence in connection with his bunga bunga shenanigans, the tanned man's personal political party, the PdL, has come up with a ingenious way to kick start Italy's flagging economy.
After what must have been an energy draining all-night brainstorming session, the geniuses in Berlusconi's political party came up with an extremely novel, never been tried before, solution to Italy's economic woes – anti-wire tapping laws! Sheer brilliance! Who needs tax breaks for businesses or useless anti-corruption laws to make Italy more business friendly? Only fools, and commies.
Economists around the globe will no doubt be analysing this incredibly stunning Berlusconi-inspired solution to Italy's economic crisis. Soon enough, one is certain, nations around the world will be copying Italy and adopting similarly ingenuous crisis beating strategies. Expect phone bugging to be put on hold globally.
Some naysayers though, mainly the thinly disguised commies who make up Italy's fast disintegrating left leaning PD party, are not too convinced anti-wire tapping laws will help get Italy's stodgy economy out of reverse gear. Obviously, these people have little or no faith in the ingenuity and competence of the well-paid, eminently responsible, Berlusconi PdL team.
It's simple really, if you stop the forces of law and order from bugging telephone conversations, Italy can make a bomb out of a whole host of  illicit activities such as money laundering, gambling, illegal arms and drug trafficking and much, much more. All of these soon to be legalised business activities will, of course, soon be taxed by a new law. This tax on illegal activities is in the pipeline too, according to my inside sauces.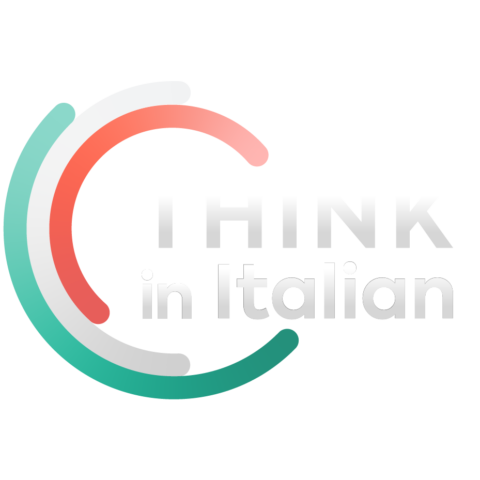 Stop reading, start speaking
Stop translating in your head and start speaking Italian for real with the only audio course that prompt you to speak.
Yes, Italy is to use the proceeds from crime to bribe its way out of economic trouble. Soon enough Italy will be generating lots of sector specific jobs too.
Here are a few of the new jobs which will soon be in great demand:
Accountants – especially if they are creative
Chemists – new drug research development is a priority
Bodyguards – especially if they are big and vicious
Personal assistants – who must prepared to bend over backwards for their bosses
Competition elimination specialists – people with all the skills required to physically eliminate competitors
Get your resumes ready!
Expect unemployment to fall hugely in the coming months in Italy after the anti wire-tapping laws become reality!
Italy's President Napolitano called upon Italy's politicians to act responsibly and they are – anti wire tapping laws are the way to go! Just wait and see. You'll be amazed by the overnight effectiveness of this creative 100% made in Italy solution to the economic crisis.