Italian and world news is carrying stories that Italy's technocrat Prime Minister Mario Monti has indicated that he would be prepared to continue running Italy, if asked to do so.
Mario Monti was brought in to sort out the mess left by his predecessor Silvio Berlusconi.  Berlusconi appears to be attempting to seek re-election.  If this happens, it will be a disaster for Italy and extremely worrying for the rest of Europe and the world too.
Berlusconi had Italy teetering on the edge of default.  Had Italy gone over the edge, the consequences would have been enormous not economically and socially for both Italy and much of the world.
Faced with the prospect of a Berlusconi comeback, it sounds as if Monti will be asked to stay on after his term in office expires in 2013.
It is, however, not just the thought of Berlusconi's return which is frightening.
Despite repeated calls from Monti and President Napolitano Italy's political parties have failed to reform themselves.  Furthermore, Italy's mainstream parties have been blocking or dawdling over major issues such as electoral reform and anticorruption legislation.  Italy desperately needs laws and apt punishments to stamp out corruption.  The Boot also needs a completely new political class.
Scandals involving widespread misuse of taxpayer's money by politicians at local level are rocking Italy.   This misuse has been going on for many, many decades in Italy, and if Monti does not pass laws to prevent such theft, then the abuse will continue.  Of that, you can be 100% certain.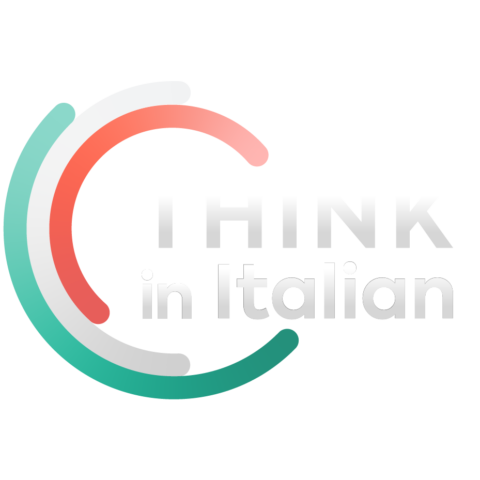 Stop reading, start speaking
Stop translating in your head and start speaking Italian for real with the only audio course that prompt you to speak.
Many, and not only in Italy, fear that the 2013 elections will do little more than herald a return to gloomy Italy's past.
nce back in power, the mainstream parties will undo Monti's reforms and within a very short space of time place Italy back in the position which required Mario Monti to take the reins.
While Mario Monti may not be the perfect leader, and is considered rather too 'bank friendly' by some, he is the best and most credible leader Italy has got.  Nobody else who merits the leadership of Italy has come forward.
Do I think Monti should be allowed to continue?  Yes, I do.
Italy should only hold general elections once it has politicians who are competent and honest.  Until this time, democracy, such that it is in Italy, needs to be kept on hold.