I had a long chat with pork product producer Ray Lamothe of Tuscan enterprises today on the topic of exporting Italian salami and other pork meat products to the USA.
Tuscany based Ray is a fascinating chap who runs a villa rental business and produces a range of fine quality Cinta Senese pork products as well as wine and olive oil.
Recently I read that the USA had relaxed regulations on the importation of Italian salami and similar meat products. This is, potentially, very good news for Italy's pork product and cured meat producers.
Although Tuscany is not one of the regions approved by the USA, Ray has been wondering whether it may be approved shortly. With this in mind he's been trying to find out if or when Tuscany will be granted approved status.
Despite speaking to his many contacts, and having contacted the local American consulate, Ray has drawn a blank. There's been no news from Ray's local chamber of commerce either. Indeed, official sources do not appear to be able to supply any official information. The same also seems to be true in the United States where information is also rather thin on the ground.
The Approved Regions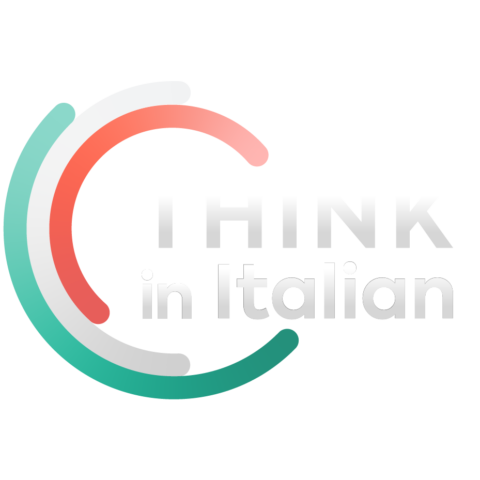 Stop reading, start speaking
Stop translating in your head and start speaking Italian for real with the only audio course that prompt you to speak.
The newly approved Italian Regions which can export pork meat products to the USA are Lombardia, Emilia-Romagna, Veneto, and Piemonte and the autonomous provinces of Trento and Bolzano.  Producers in these Italian regions can, in theory, start exporting pork products to the USA from May 28. Well, they could if there was any information on how to go about obtaining the necessary authorizations. No authorizations, no exports.
Obtaining the authorization is not cheap and will cost around $100,000 which means for many of Italy's small scale producers, selling their salami in the States will have to remain little more than a dream.
Massive Demand, Low Production
The other problem Ray and other producers face is not being able to meet demand. In Italy, good quality salami and other pork products are not produced on an industrial scale. This is a problem as the markets where these foods would go down well want vast quantities.  While expanding production may sound simple, its not mainly because the costs and risks associated with investing in the industry are too high to attract investors. This is a shame because from what Ray told me, the demand really is there.
China is a potentially huge export market for Italian pork meat products and there is, Ray has been told, plenty of demand for Italian salami and other pork products there.
Pork Production = More Jobs
If Italy could step up pork product production, which would inevitably lead to the creation of more jobs, it could generate a substantial amount of income. Italy's government could intervene and offer grants or EU funding, but knowing how ineffective Italy's government is, this is very unlikely to happen.
What a shame. It sounds as if Italy may be missing out on a major business development opportunity.