As far as this Italy watcher knows, Italy does not have a minister responsible for liaising with organized crime. Not officially, anyway. Should, however, one Silvio Berlusconi make it back to the top spot, which is, admittedly, unlikely, he may appoint a Minister charged with keeping Italy's mafias content.
Events over the last few weeks have indicated that there are at least three politicians within Berlusconi's own Forza Italia party who would be absolutely ideal for the Mafia Relations minister position, once they've spent a little time within Italy's prison system.
Marcello Dell'Utri
On the short list for the Mafia Relations position would most probably be long time Berlusconi associate and court confirmed specialist in negotiations with the Sicilian mafia, Marcello Dell'Utri. He has at least 18 years experience of working with the Sicilian group infamous for assassinations, horses heads on beds, and for making offers which cannot be refused.
The only trouble is that potential mafia affairs minister Dell'Utri is on the run from Italian justice. He's hiding from the long arm of Italy's law in a Beirut hospital, though he may be brought back to Italy. If Dell'Utri does return to Italy, after a brief networking spell behind bars, he would be a great choice for Italy's Minister for Mafia Relations. However, poor Dell'Utri does suffer from health problems as Beirut doctors driving brand new Ferraris will happily attest.
Claudio Scajola
Should Dell'Utri's health issues prevent him from taking up the position, there's always one Claudio Scajola who also appears to be highly expert in dealings with another of Italy's fearsome mafia organizations, the Germany invading 'Ndrangheta.
Although Scajola is under arrest for helping a mafia connected politician evade Italian justice, he'll be perfect for the Mafia Relations minister position after spending a little time behind bars. He, like Dell'Utri, could do his time networking in preparation for his release and nomination.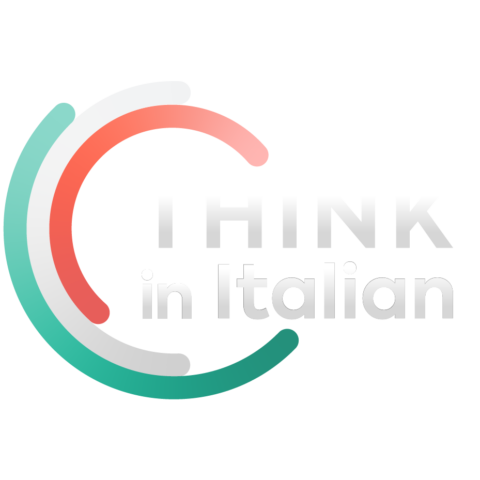 Stop reading, start speaking
Stop translating in your head and start speaking Italian for real with the only audio course that prompt you to speak.
There is, though, the vague risk Scajola could end up being banned from holding public office for life and this would be a fly in the ointment. But the European Court of Human Rights will no doubt come to Scajola's rescue, after a few strategic 'donations' to good causes have been completed. Or after horses heads have be placed on beds, maybe.
Just in case the other candidates are not saved by the courts, intimidation, bribery, and the odd assassination, there's one more candidate for the new mafia ministerial position.
Nicola Cosentino
Italian politician Nicola Cosentino's reputation, not mentioned on his Linked In profile, for working with the camorra mafia of Naples would make him a great candidate for Italy's Mafia Relations minister. Cosentino is even a distant relation of a mafia boss so he's bound to have some useful illicit contacts. Currently behind bars, it could be said that Cosentino is in training for the position of Mafia Relations minister. He's also the youngest candidate. But what would happen if Cosentino should end up in the clink for life? No problem!
There is another prime candidate for Italy's Mafia Relations minister position. The man all the potential candidates for the Mafia Relations position were working for is one Silvio Berlusconi.  He himself would make the perfect candidate for the position of Italy's Minister for Mafia Relations seeing as he appears to have so many years experience coordinating the activities of all the others who've been allegedly collaborating with all three of Italy's major mafias.
Come to think of it, perhaps Silvio Berlusconi should be at the top of the short list. Indeed, he probably would be, only his ban from holding public office for committing a tax fraud offence may prevent him from being appointed. Then again, the European Court of Human Rights, after a little persuasion, horses heads, etcetera, may render old Berlusconi eligible for this prestigious position.
Welcome to Italy – the Mafia Republic.